The Common Application Is Now Live!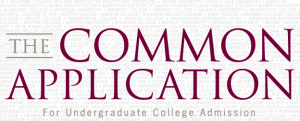 High school seniors, prospective Commodores, and future members of the Class of 2018: Are you ready?  As of today, the Common Application is live, which means you can now apply for admission to Vanderbilt for entry in fall 2014.
Depending on which admissions round you select (Early Decision I, Early Decision II, or Regular Decision), you have until either November 1 or January 1 to complete all parts of your application for admission.  While I encourage you to get a jump start on this process, be sure to take the time and consideration necessary to put together a complete application that best represents you, including your academic strengths and your extracurricular passions.  Take a minute to explore the apply page of our website for more information on our deadlines and application requirements.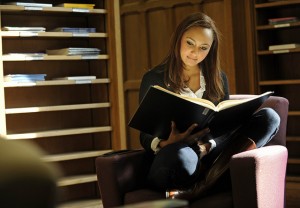 The Common Application must be submitted online and automatically uploads any institution-specific questions required for each of the schools to which you are applying. After submitting the Common Application (which includes the personal essay), you must submit the required Writing Supplement which consists of one short answer essay regarding an extracurricular activity of your choosing.
As you complete the Common Application and the Writing Supplement, we will be unveiling MyAppVU, an online portal through which all Vanderbilt applicants will be able to check the status of their applications as well as receive important information from the Office of Undergraduate Admissions. Continue to follow this blog for more information on MyAppVU.
The Common Application launch marks the official beginning of the application season.  So take a deep breath, calm your nerves, and take comfort in the fact that your accomplishments both in and out of the classroom are already remarkable – all that's left is to tell us about them. Please contact your admissions counselor if you have any questions or concerns throughout the coming months.
Enjoy your last days of summer and we look forward to working with you soon!