Introducing Our Newest Faculty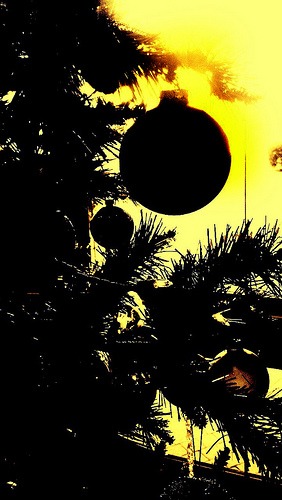 It's true what they say – time flies when you're having fun.  I can't imagine anything much more fun than helping to build Vanderbilt's highly accomplished and diverse undergraduate student community, and the time is certainly flying.  It seems as if we just moved the Class of 2016 into The Martha Rivers Ingram Commons, and already we have begun to fill the Class of 2017 with the recent mailing of Early Decision I letters.
As much as I love to talk about how amazing our current first-year students are – and not only because they were the first I helped recruit – they were not, in fact, the only new arrivals on our campus this past August.  Along with these phenomenal young men and women, Vanderbilt welcomed a number of new faculty members onto campus for the 2012-13 academic year, and we would like to take a moment to introduce them to you.
These professors have arrived in Nashville by way of England, Knoxville, New York City, Vienna, and everywhere in between.  They are published composers and researchers, extensive world travelers, and experts in fields such as education policy and teacher quality, condensed matter physics, the history of geographical exploration, and the intersections of literature and film with architecture and urban studies.
Visit the Vanderbilt News: New Faculty 2012 feed for more details on each of these new professors, their past educational experiences, and the departments in which they will be making a significant impact in the coming years.