A Few Important Notes on the Thanksgiving Holiday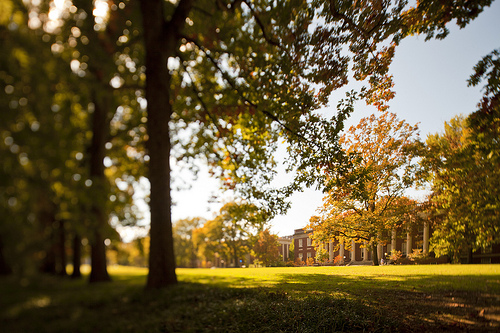 In the run up to Thanksgiving, we wanted to issue a quick post to keep you abreast of the most timely information regarding our office hours and schedules. You'll find this information below. From all of us in the Office of Undergraduate Admissions, we wish you a restful, relaxing break and look forward to speaking with you when we return!
Office Hours
In observance of Thanksgiving, the Office of Undergraduate Admissions will be closed on Thursday, November 22nd, and Friday, November 23rd.
Important Contact Information
For general questions or to check for receipt of application materials, call our main office at  1.800.288.0432 or email admissions@vanderbilt.edu and a member of our staff will be happy to assist you.
Contact your Admissions Counselor to follow-up on an incomplete notice or with other detailed requests related to your application.
For assistance with CoRPs interviewing, please contact Jennifer Grell at corps@vanderbilt.edu or 615.343.8286.
Finally, be sure to follow Vanderbilt's Twitter and Facebook activities, and tag your Instagram photos with a #vanderbilt or #vandy hashtag if you visit campus. Who knows? Maybe one will land in a future blog post!