Undergraduate Research in the News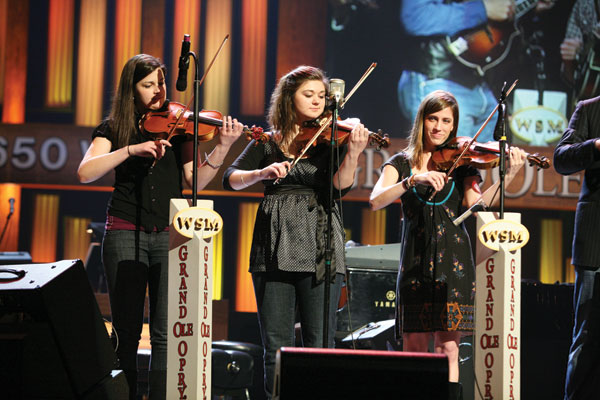 As you may know, Vanderbilt University is a research-based institution.  In the 2010 academic year, our faculty received a total of $615 million in external funding for research conducted in the 120 centers located on and around campus.
I don't know about you, but when I was in high school the word "research" brought to mind scientists in white lab coats hunkered over microscopes making notes on their clipboards about the tiny organisms swimming around in front of them.  The truth, however, is that research is conducted by our students and faculty in every academic discipline and in all four of our undergraduate schools.  Whether your academic pursuits fall within education, science, the humanities, engineering, music, or anywhere else, research provides Vanderbilt students with the opportunity to not just absorb cutting edge knowledge, but to be a part of creating it.
This week our student news source InsideVandy reported on our students' ability to revise and publish their findings in the Vanderbilt Undergraduate Research Journal, the university's primary source of publication for undergraduate researchers.  Check out some of the projects we saw last year in the journal archives.
For more information on undergraduate research opportunities, take a look at our Summer Research Program.  For up to date information on research being conducted by Vanderbilt faculty and students, check out the Research News page.