Get Me to the Greek!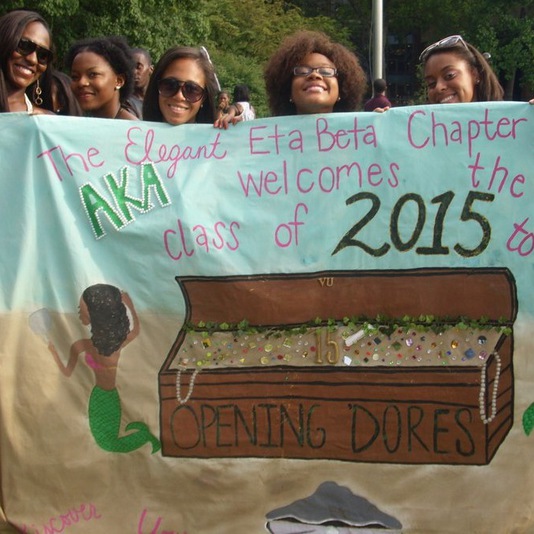 If I have learned anything about the type of students who thrive at Vanderbilt, it's that they are involved.  Whether it's Habitat for Humanity, varsity football, or the spring performance of Guys and Dolls, our students are perpetually thirsting for the kind of involvement that creates the tremendous life balance that I get to brag about in my recruiting.
One of the most popular ways to get involved on campus is through Greek life.  Because our sororities and fraternities are so frequently inquired about by prospective students, I want to share with all of you some of the defining characteristics of the Vanderbilt Greek scene.
Vanderbilt currently hosts 16 Interfraternity Conference (IFC) fraternities, 12 Panhellenic sororities, and 8 historically African-American NPHC fraternities and sororities.  Last year 42% of our student body, or about 2,800 of our 6,800 undergraduate students, were members of Greek organizations. If you have little or no experience with Greek organizations, like I did when I first entered college, you might be asking, "Why should I join a fraternity/sorority?"  Like any potential activity you will encounter on campus, there are pros and cons that must be weighed before you decide to get involved.
As you think about the possibility of joining a fraternity or sorority, consider that the spoken goals of Greek life are to provide a support group for new college students, scholastic resources to help students achieve their academic goals, leadership skills acquired through hands-on experience, encouragement to maximize students' potential involvement on campus, and opportunities for active participation in community service projects.
In the 2010 – 2011 school year, these 36 organizations performed a total of 63,459 hours of community service and raised $348,720 for charity.  The Greek Programming Board works in collaboration with all community chapters to put on campus events such as Live on the Lawn, a welcoming event for all Vanderbilt students in August; Greek Week, a series of activities and performances to support Greek recruitment; and Trick-or-Treat with the Greeks and Student Athletes.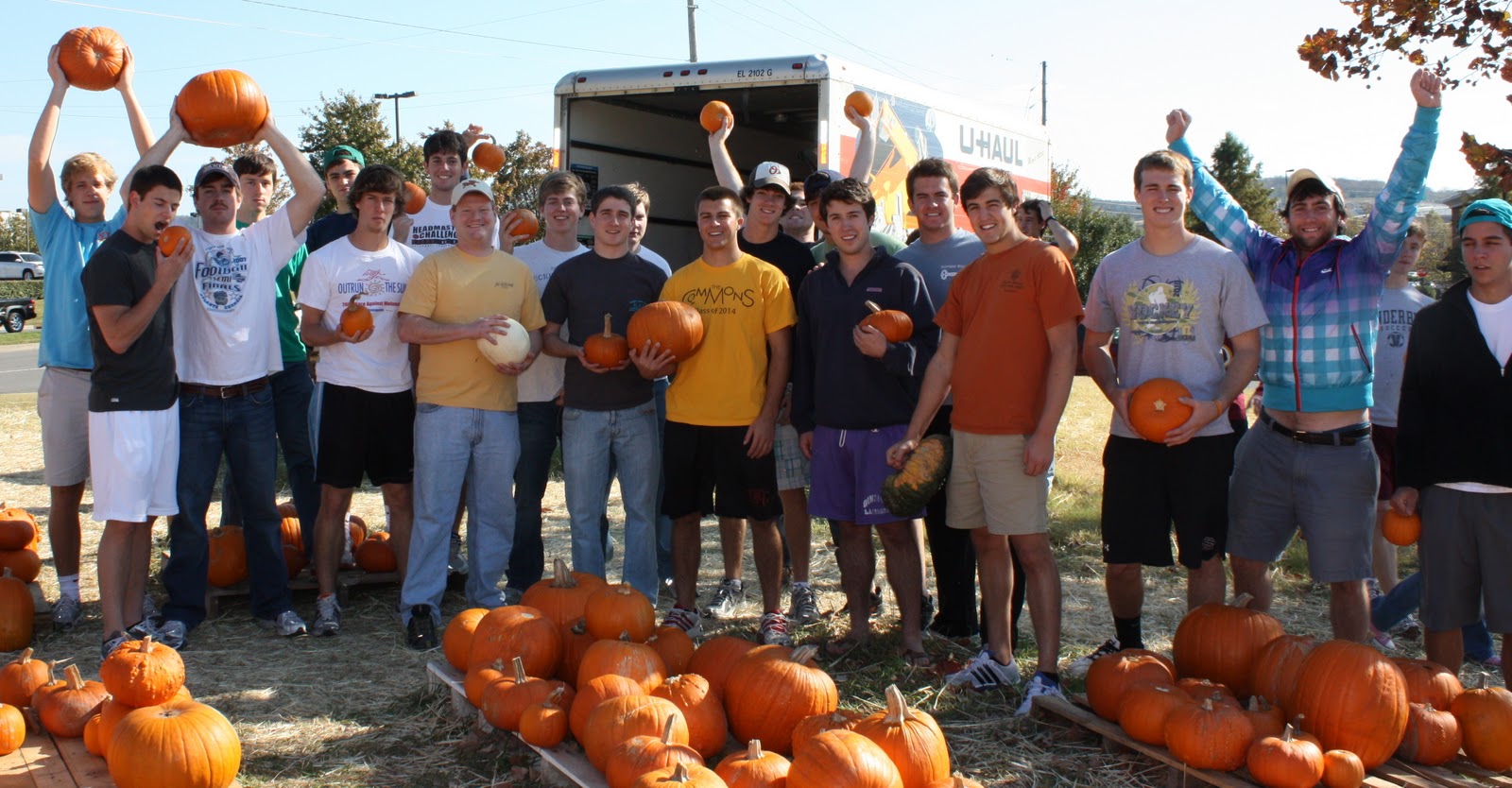 Another unique aspect of Vanderbilt Greek life is our spring recruitment. Instead of having to make the "to-Greek-or-not-to-Greek" decision before even arriving on campus, freshmen have a full semester to orient themselves as new Commodores before recruitment begins.  This can be important when one considers, for instance, that the financial obligation for students range anywhere from $70 to $1,400, depending on the specific organization.
Is Greek life for everyone?  Of course not.  If you are thinking that the percentage of students involved in Greek life sounds high, let me remind you that 42% is not a majority – in fact, almost 4,000 of our undergraduate students were not involved in Greek life last year.  As a Vanderbilt alum and Greek nonparticipant, I can tell you that those who opt out have just as full of a Vanderbilt experience as their Greek counterparts.
And, if your image of Greek life still vaguely resembles a scene from Animal House, rest assured that all Greek organizations are held accountable to the University Alcohol Policy and Tennessee state law.  GAMMA (Greeks Advocating for the Mature Management of Alcohol) is a student organization that works under the Office of Greek Life to provide valuable information on health and safety topics and to prevent high-risk attitudes and behaviors within community chapters.
To hear more from current students on Greek organizations and student life at VU, check out our Inside 'Dores blog.