Sweet Melodies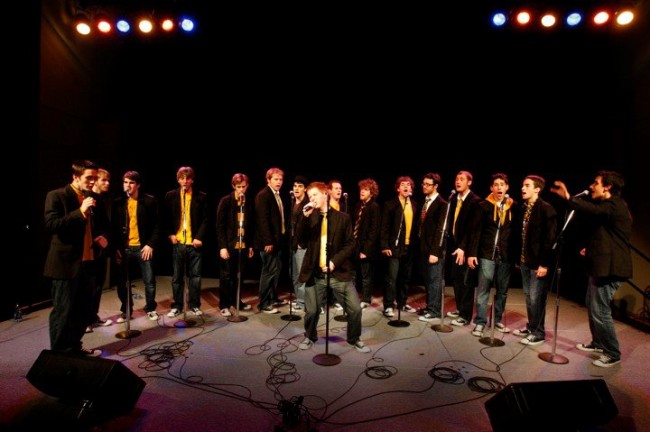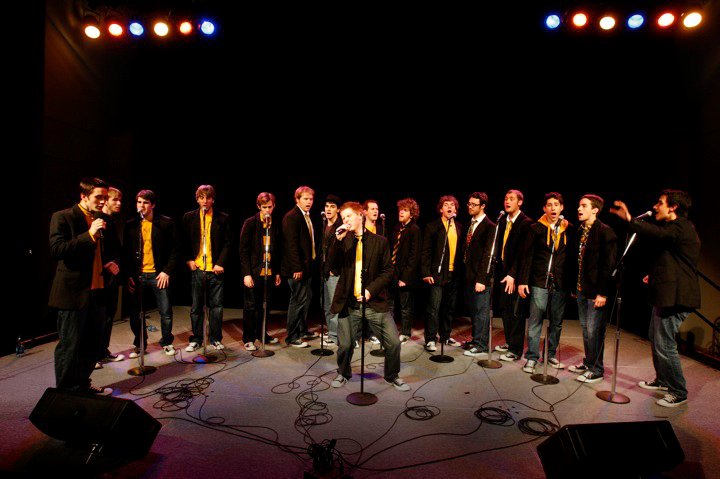 In the fall of 2009, three Vanderbilt juniors and one freshman got together and decided to form an all male a cappella group call the Melodores.  By September, they had fourteen members.  Two years later, they finished third in the International Championship of Collegiate A Cappella finals.  Recently they were named one of the top collegiate groups in the nation by a popular a cappella blog, among multiple competitors from NBC's The Sing Off and one that has appeared on FOX television's Glee.
After reading the applications of the phenomenally involved and self-motivated students who apply to Vanderbilt, I am in no way surprised that our current students are able to create and grow groups like the Melodores entirely on their own, seeing such high levels of success along the way.  One of my favorite things to tell students who ask about the availability of performing arts groups on campus is, "We probably have it.  But if we don't – come and start it!"
The Vanderbilt Performing Arts Council (VPAC) is filled with organizations that have been started and fostered by current Vandy students.  VIBE, our premier hip hop dance crew, was created in 2005 by a group of students who wanted to highlight different styles of hip hop as well as diversity on campus.  In 2007 they opened for Common and Ludacris at Commodore Quake, and they put on a yearly show in December at the Student Life Center.
One of the most anticipated and well-attended events on campus every year is Juggleville.  The Juggling and Performing Arts Club welcomes members of all talent levels and can often be seen practicing their skills on Alumni Lawn on a nice day.  This hard work culminates every year in their annual (usually sold out) show which features diabolo, staff spinning, ball and club juggling.  If you think you're too cool to go to a juggling show, you're wrong.  If you don't believe me, check out last year's show.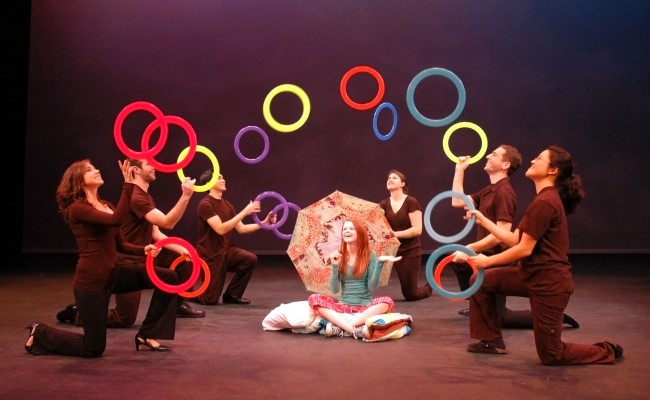 For those of you who like to express yourselves through humor, Tongue-N-Cheek serves as the university's student improv comedy troupe, staging the annual TNC Big (rear end) Show to provide their fellow students with some light-hearted distraction right before the stress of finals kicks in.  To let you know how talented these young comedians actually are, they currently hold the title of Nashville's Best Improv Comedy Troupe.
These are just a few highlights of our extensive and eclectic Performing Arts Council, which currently claims 22 student organization members.  If you are not a performer yourself, each of these groups provides you with some world class listening and viewing experiences.  If you do not find a group that interests you, gather your friends and start planning!