Transfer Update
Thank you to our transfer students for being patient with us throughout this process.  I know the vast majority of admissions information out there aims to serve first-time freshmen and their families. However, Vanderbilt has not forsaken our transfer students! Somehow my daily responsibilities moved from regular decision mailing day to spring travel to transfer admissions in the blink of an eye. We began evaluating transfer applications in the middle of April and our first wave of notifications went out about 10 days ago  You may want to review my earlier post regarding transfer admissions.  Also, check out our transfer FAQs for basic questions. Here are the most recent highlights for transfer applicants:
Transfer admissions is rolling.

Our first wave of decisions went out around April 18th and we will continue sending out decisions through the summer.

Don't freak out if you didn't hear from us in the earliest round.

There's not a specific method to our madness.

We will keep transfer admissions open until we have filled our class.

We are aiming to enroll a transfer class of about 200 students.
There are 3 possible decisions: admit, waitlist, or deny.

Some transfer students may receive waitlist decisions if we are waiting for more information (i.e. end-of-semester grades).

You must wait to receive an official status letter from us.

We do not give updates over the phone or via email.
If you applied for need-based financial aid you will receive your aid package with your admit letter (or very shortly thereafter).
We know that many of you need to start planning your lives for next year, whether that year takes place at Vanderbilt or elsewhere. Our transfer team is working hard to get you a decision as fast as possible.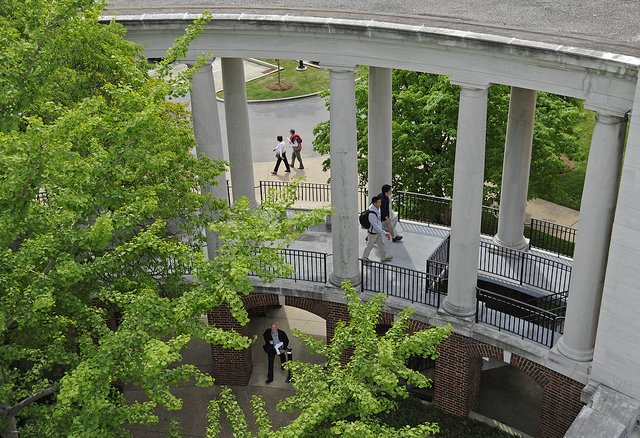 Photos courtesy of 365@VU