What do you want to know?
I had an amazing meeting with my student bloggers this past Tuesday.  A core part of our meeting included planning for April blog topics and we kept circling back to the same question, "What do our readers want to know?  What questions do they have?  What do they want us to write about?"  So today I extend that question to you.  The student bloggers here at OUA keep active in a diverse array of campus organizations, they represent a wide swath of majors, and they are from all over the United States.  Post some questions you want them to answer about academics, student life, or Nashville.  Here are a few of the bloggers who will be answering your questions….
Eileen Robinson '14
Major: Neuroscience
Hometown: Knoxville, TN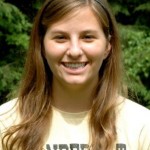 Seth Johnson '13
Major: Vocal Performance
Hometown: Apex, NC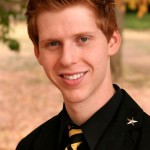 Ryan Higgins '13
Major: Public Policy Studies, Economics
Hometown: St. Louis, MO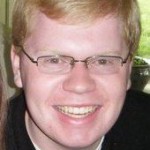 Morgan Weisman '13
Major: Human and Organizational Development
Hometown: St. Louis, MO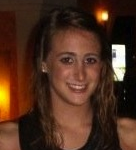 Victoria Barner '14
Major: Biology, Creative Writing
Hometown: Naples, FL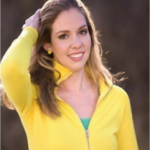 Find out more about these 5 bloggers and all of the rest of our Inside 'Dores team on their blog. Post questions for them below.  Particularly if you're an admitted senior, what are you really wanting to find out about life at Vanderbilt?

Feature photo courtesy of 365@VU