A Global Perspective at Vanderbilt
International students comprised approximately 6% of the Class of 2014.  Undergraduate students hail from 33 different countries and Vanderbilt students in total originate from 100+ countries. Studying at Vanderbilt will not only provide a top academic experience, but also a diverse experience.
Here at OUA we are seeing an extraordinary increase in international interest!  Applications from international first-time freshmen are up 300% from our 2007 cycle.  We saw 1,499 international applications for Fall 2010 admission.  This jump is due both to Vanderbilt's heightened recognition and to the fact that OUA is spending more recruitment time abroad!
The international team here inside OUA has the following members assigned with the specific focus areas:
Dr. Doug Christiansen – Dean of Admissions; international team lead
John Gaines – Director of Admissions; Europe
Dr. Thom Golden – Associate Director of Admissions; Mexico & the Caribbean
Mike Drish – Senior Assistant Director of Admissions; China, Australia & New Zealand
Mary Stevens – Senior Assistant Director of Admissions; Africa
Chris Ream – Assistant Director of Admissions; Asia (non-China)
John Nesbitt – Assistant Director Admissions; Middle East
Andrew Moe – Admissions Counselor; Latin America (except Mexico & the Caribbean)
Joy Beth Bodie – Admissions Counselor; Canada
Although federal need-based aid programs do not apply to international students, there are some need-based and merit-based awards at Vanderbilt.  Investigate options for financing your education if you are an international applicant.  Also know that all international students must complete the Common App International Supplement.  The International Student and Scholar Services office does a wonderful job of helping international students through the transition process once they are admitted.
Our international students have some pretty wonderful stories.  Check out the profiles of our Global Ambassadors and read a recent Vanderbilt View article about international student activities throughout the holiday season.
More questions about international student admissions or the global experience at Vanderbilt?  Ask below or contact your admissions counselor.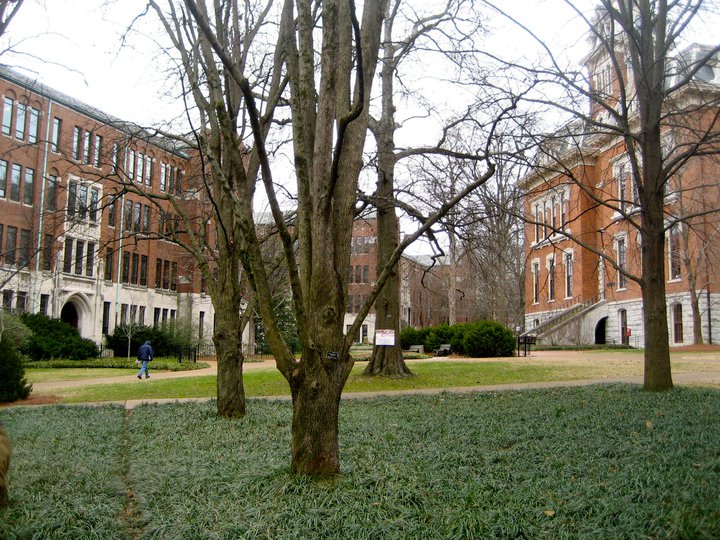 Photo courtesy of Mally Burton via the Official Class of 2015 Facebook page