On-Campus Housing at Vanderbilt
I'm not one to prop up U.S. News & World Report rankings, as I'm sure you know if you've read my previous posts on the topic.  However, I saw this bit today and thought it was an appropriate time to discuss campus housing.   According to the news organization, Vanderbilt is one of the top ten colleges in the US for undergraduate on-campus housing.  They defined these top schools by the percentage of undergraduates residing in university-owned housing.
Vanderbilt has a residency requirement for all undergraduate students, meaning they must live in university housing.  Seniors may apply for off-campus housing, but most seniors will continue their fourth year of school in campus housing.  There are multiple reasons for the residency requirement, but simply put: we believe on-campus living increases academic and social success.
Years of academic research results point to higher retention rates and higher cumulative GPAs for those who choose to live in university housing.  Furthermore, academic research suggests that greater social engagement directly ties to academic success.  All of this is an authoritative way of saying it is a good idea to live and learn in the same place.
Fall 2008 marked the official opening of The Commons at Vanderbilt: a $150+ million investment in the first-year living-learning experience.  All first-year students now live in one of the ten houses of The Commons and grow as 'Dores together their first two semesters.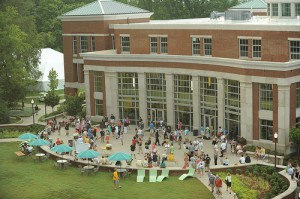 Vanderbilt's Institutional Research Group (VIRG) found that since 2008 Commodore students exhibit significant gains "in the areas of student social network expansion, student engagement in conversations with diverse others, faculty guidance and opportunities for social interaction, faculty mentorship, and satisfaction with both residential and campus environments" (Spring Survey Report 2010).  Not only does academic research show it's beneficial to live on-campus, but our own students are growing from their experiences in our residential community!
After their first year in The Commons students have a multitude of on-campus living arrangements.  A large number of students will move into Kissam Quadrangle or Branscomb Quadrangle (where they have either a single or double room).  There are also Living-Learning Communities available to sophomores, juniors, and seniors that focus on special academic or social topics.  Finally, there are apartment-style accommodations such as the ones in Carmichael Towers and Highland Quadrangle.  Students will preference living arrangements along with their friends and Housing and Residential Education makes assignments based predominantly on seniority (although other factors may also play a role).
Choosing Vanderbilt for your undergraduate education means not only choosing a top academic experience, but also choosing to be part of a greater social community.
Check out information on The Commons and read some of the messages on Common Place which gives you a feel for life in one of the ten houses.  Also explore upperclass options.
The Commons Layout: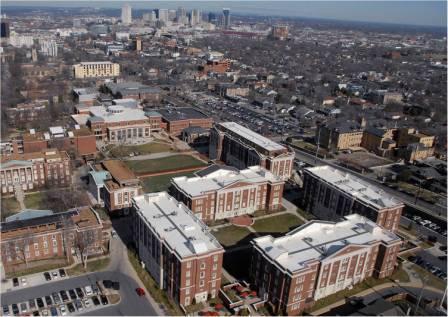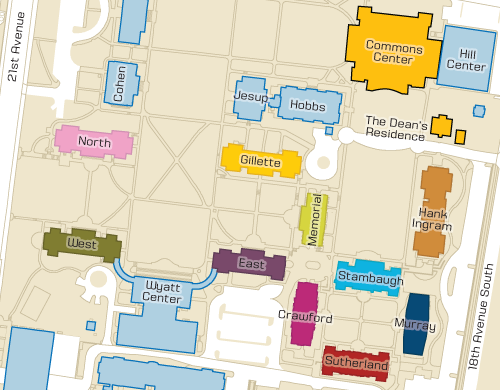 Inside The Commons: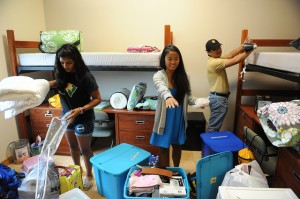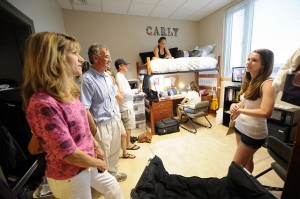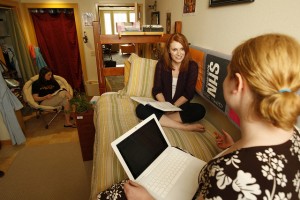 Options for upperclassmen: