Mailing Day 2009 is Here!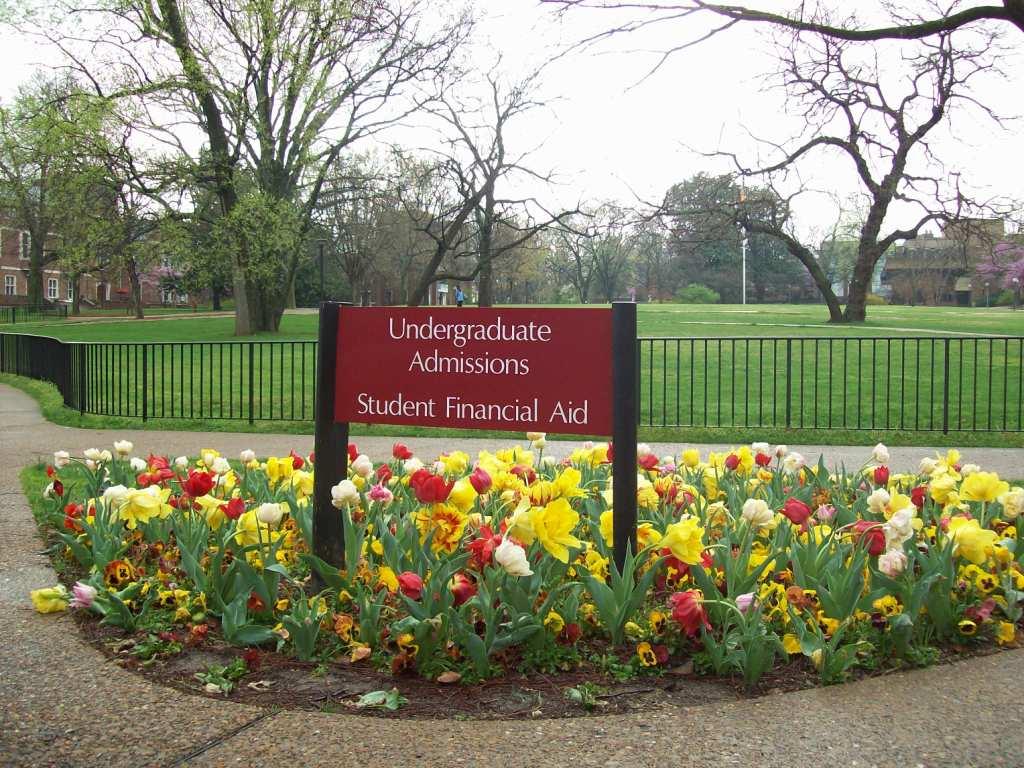 The day is finally here.  The letters are stuffed, sorted, packed, and checked.  This morning, we will put the finishing touches on all of the decision letters and finally get them out the door later today.
Mailing day is the single greatest day in the yearly cycle of our office, hands down.  It is a celebration of all of the hard work of the great students that have applied as well as of that our dedicated and hard working staff.  Today mostly consists of finalizing letter checking, making last minute corrections, and double checking to make sure everyone who applied for financial aid has info about their aid offer.  All of this culminates in one raucous stripping party.  Hey . . . mind out of the gutter there chief . . . .
The OUA stripping party tradition centers around the hurried and hilariously frantic removal of the paper strips on the priority envelope tabs in order to finally seal them for mailing.  It is a virtual blizzard of flying paper, cheering, laughing, and flash photography.  It is one heck of a catharsis after all the many months of reading. 
After that, it's a firemen's brigade from the file room to the waiting USPS truck, last minute group photos, and waving to the truck (and an often bewildered driver who had no idea what he was getting into when he drew this assignment) as it drives away .
I'll be posting photos taken throughout the day, as well as a more detailed description of that admitted class once the letters have officially left the building.