'Programs for Talented Youth'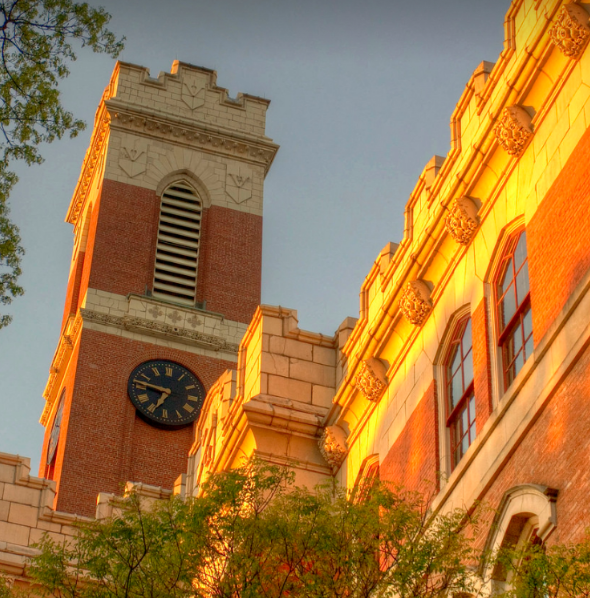 Jul. 21, 2016—In the Admissions world, we often talk about what we do in a very cyclical way. Fall travel begins once students arrive back on campus and ends promptly after Halloween. We hunker down beginning in November to review thousands upon thousands of applications from the students we met throughout the fall. We know that the...
---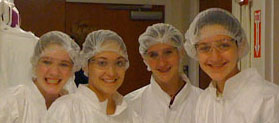 May. 14, 2012—Vanderbilt Summer Academy Program Coordinator David J. Dunn enlightens us on this great opportunity for high-achieving middle and high school students.
---