'Average financial aid at Vanderbilt'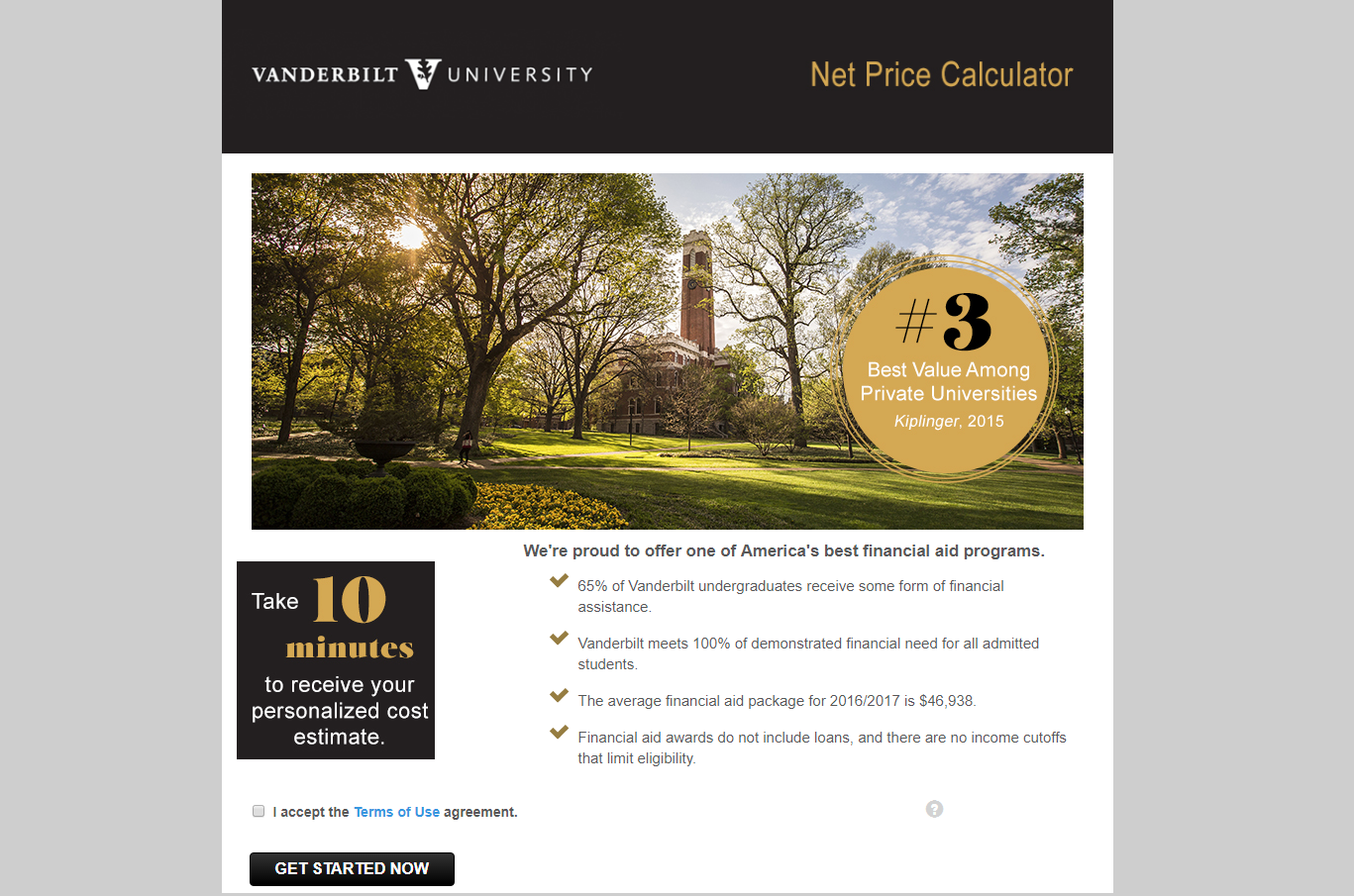 Oct. 12, 2017—During your college search process, the question of how much will it cost is sure to come up. Well, you don't have to wonder about college costs, because we have a tool to help:  the net price calculator. This tool allows you to input information about yourself and your family's finances to find out an...
---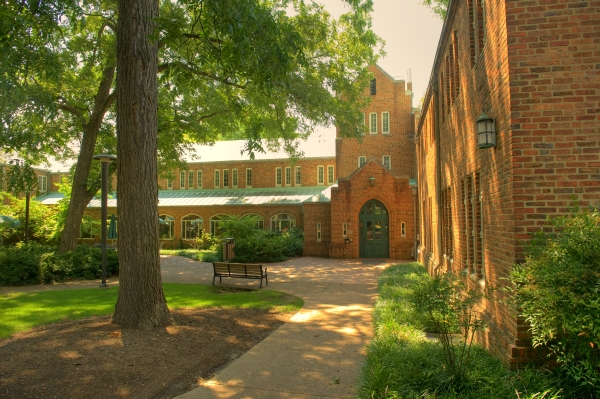 Jul. 12, 2011—Many thanks to the College Inc Blog at the Washington Post for highlighting our expanded aid program as among The 12 Best College Financial Aid Policies. The principles represented in our Three Commitments are central to us here at Vanderbilt.
---