International Students Category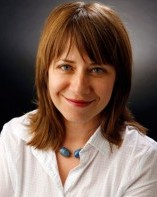 Nov. 3, 2011—Professor Pavlović's accomplishments provide yet another glimpse into why Vanderbilt consistently ranks highly across the globe and has served as a magnet for international students since the university opened its doors in 1875.
---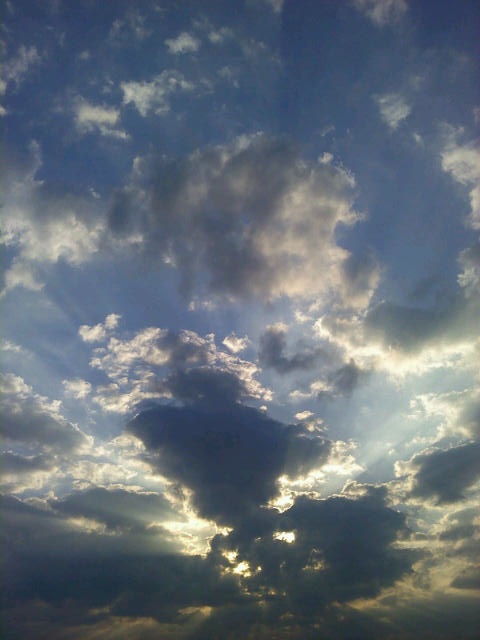 Feb. 7, 2011—International students comprised approximately 6% of the Class of 2014.  Undergraduate students hail from 33 different countries and Vanderbilt students in total originate from 100+ countries. Studying at Vanderbilt will not only provide a top academic experience, but also a diverse experience.
---