'Transfer Student Orientation Leader'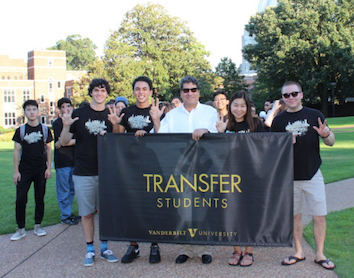 Apr. 10, 2017—This just in — the new Transfer Student Leaders (TSLs) have been selected for the fall semester! This dynamic and dedicated group includes 19 newbies and 7 returners. These students are the primary pioneers to help design and execute Transfer Orientation, as well as guide a group of new transfer students through their first months acclimating to...
---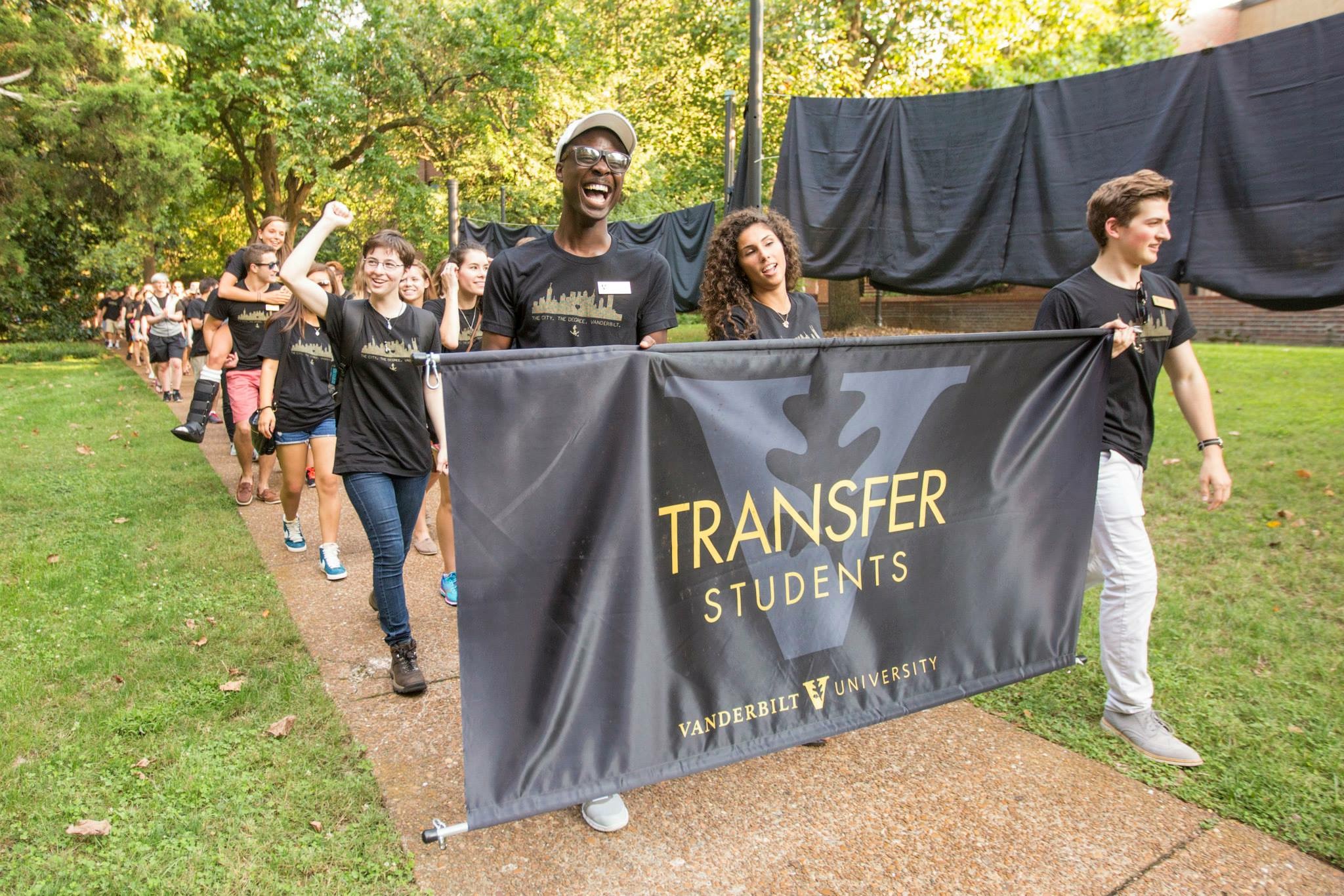 Oct. 6, 2015—The beginning of my junior year started with Transfer Orientation... again. But this time, I was a Transfer Student Orientation Leader!
---