'things to do in nashville'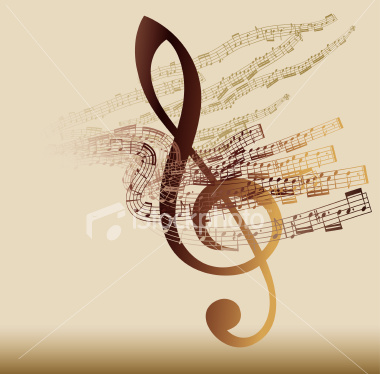 Apr. 9, 2019—Living at Vanderbilt, it's easy to forget that there's a whole city beyond campus. But I think that one of the best things about going to Vanderbilt is the experience of living in a major city. More specifically, Music City. Nashville is a hub for music of all kinds, and it's easy to get a...
---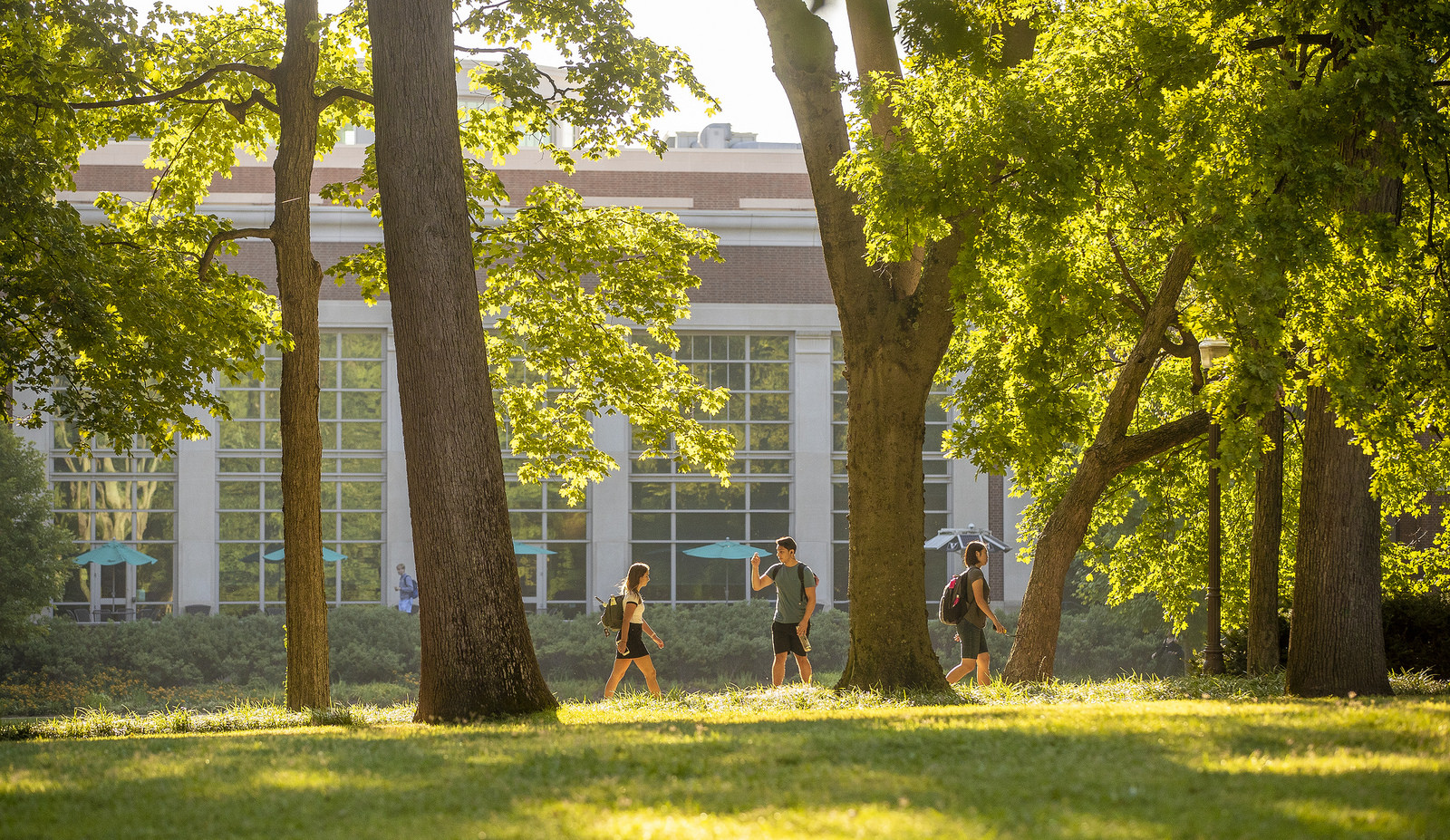 Dec. 21, 2018—First of all, CONGRATULATIONS VANDERBILT CLASS of 2023! We're so excited that you will be on campus in a short nine months and can't wait for you to start your journey here. I know it seems like a long time until you throw your caps in the air, but try to enjoy your last semester...
---