'The University of Edinburgh'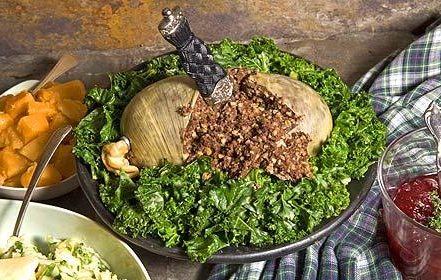 Jan. 27, 2013—Hello again! This past week was filled with a myriad of activities! Wednesday: The food in Edinburgh is actually amazing (specifically indian, chinese, and italian) but the Mexican food is horrible (so they say). I was craving me some tacos and nachos, but did not want to make a taco platter for myself. So I...
---
Jan. 16, 2013—So after a 3 hour drive to Newark Airport and a 7 hour flight to Edinburgh, I made it to Scotland safe and on-time last Wednesday morning. My first observation: this city is probably the most beautiful city I have ever seen. Moving on… my first few days in Edinburgh were spent in my IFSA [institute for...
---