'Taming of the Shrew'
Nov. 12, 2012—This past Friday one of my best friends and I went to see the latest VUT show. The show was The Taming of the Shrew, which is a play by William Shakespeare. As usual, the show exceeded my expectations.
---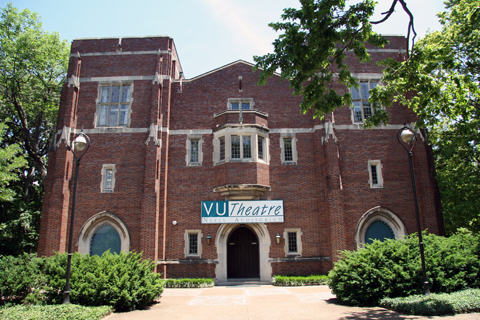 Nov. 9, 2012—This week has been crazy because of the workload that is always heaped upon students pre-Thanksgiving break. However, it's also been busy for me because it is one of the few weeks I hold an actual job during the semester. As such, I wanted to talk a bit about the perks of working at Vanderbilt!
---