'student organization fair'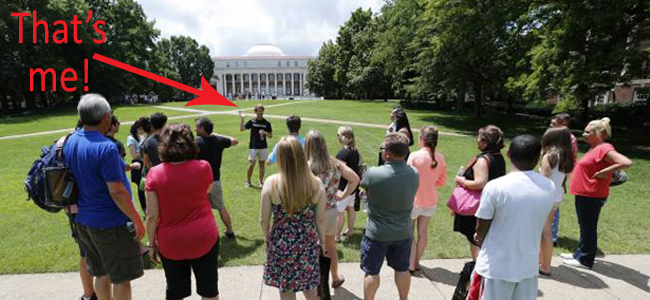 May. 19, 2014—The college search process is not an easy one. Trust me, I know. A few years ago, I was in the same place that many readers may find themselves in now—approaching the end of junior year in high school, with a vague idea of where to apply, but no official campus tours to speak of....
---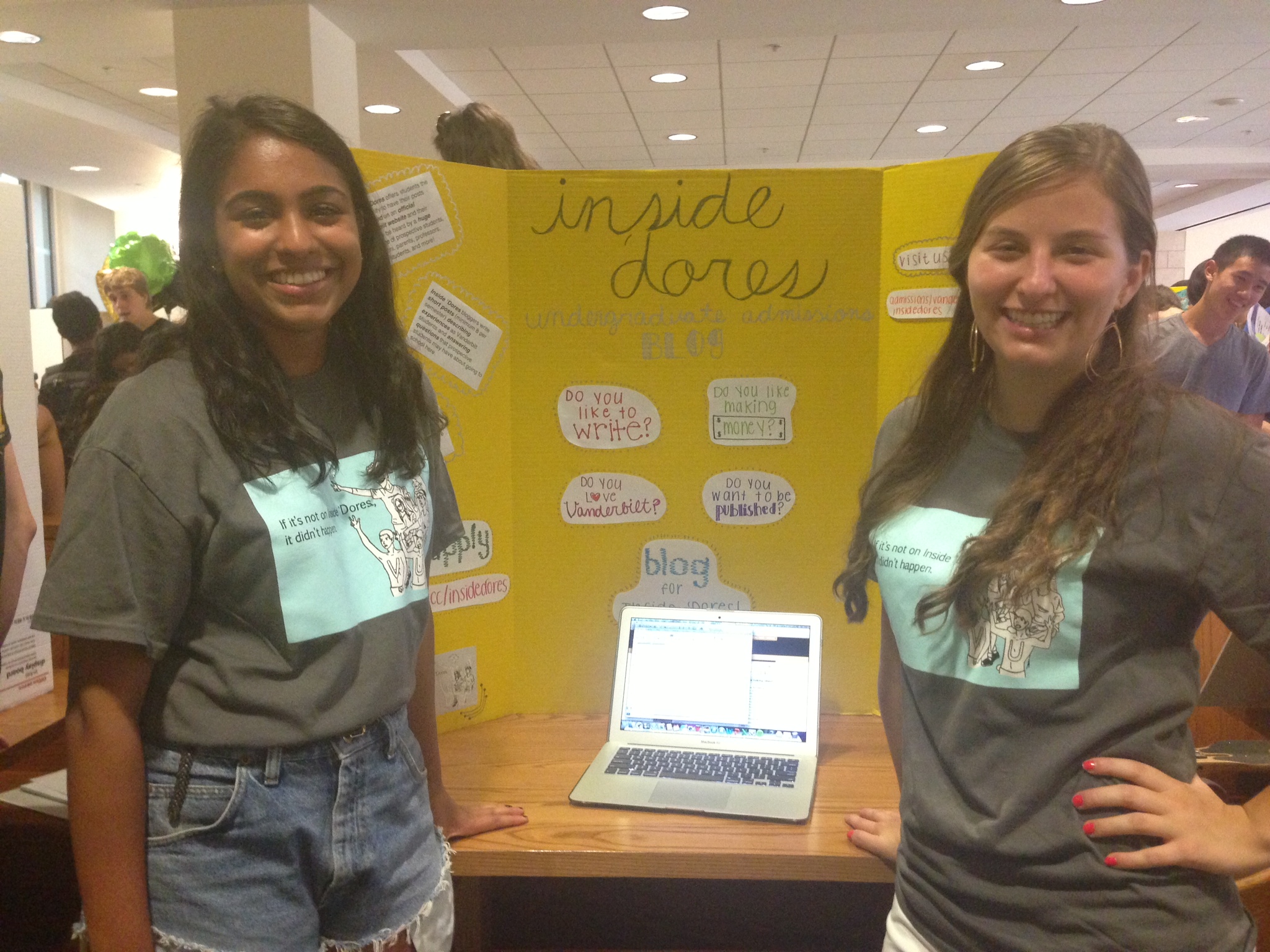 Sep. 19, 2013—Two weeks ago I got the most intense, high stakes homework assignment that I've ever received, and it wasn't even for a class. What could possibly be so important, you may ask? Nothing but INSIDE 'DORES APPLICATION READING, of course!!!
---