'knights of columbus'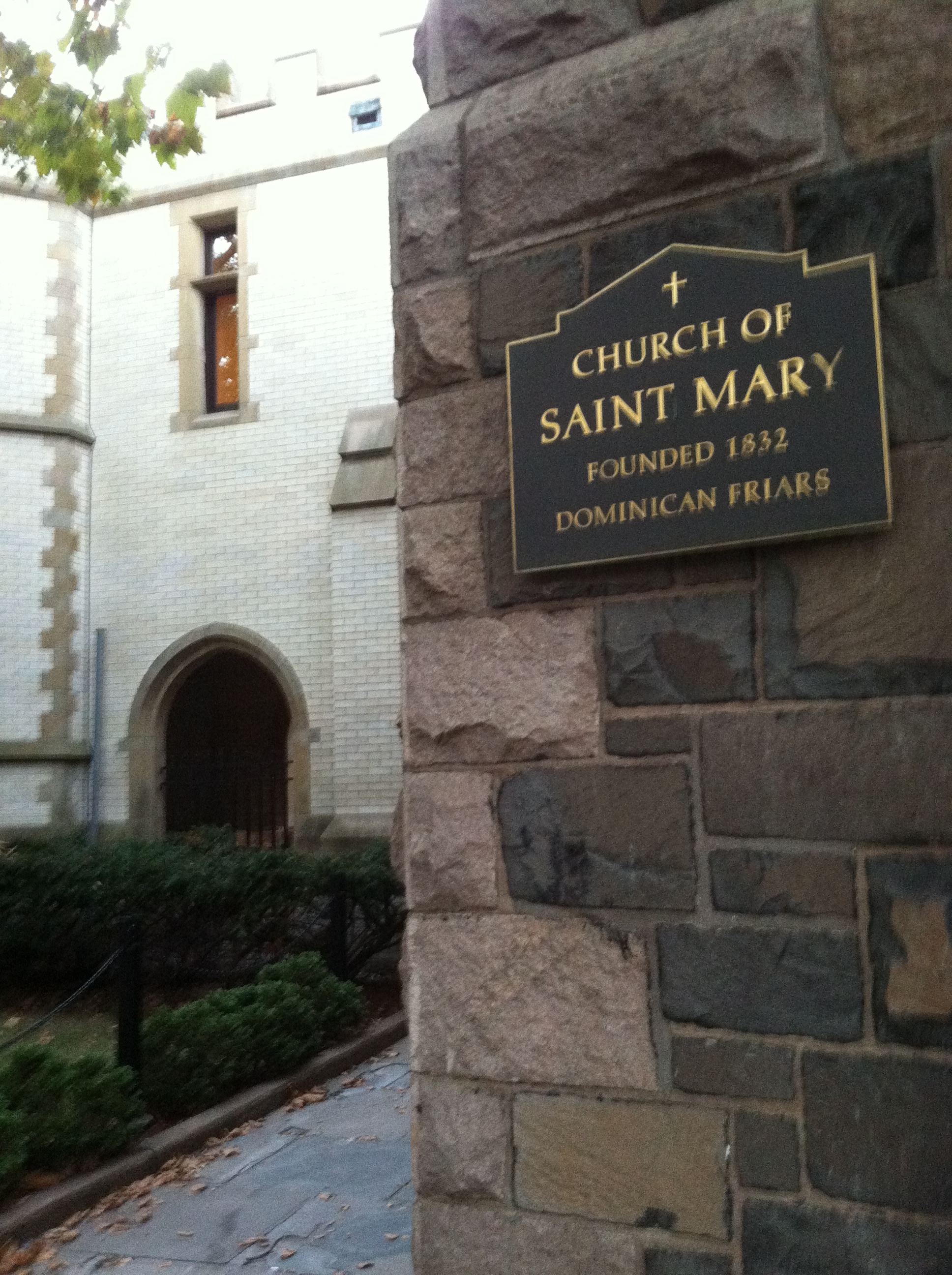 Oct. 2, 2014—After my adventures in New York City, it was time to get down to serious business. My boys and I rolled into New Haven, Connecticut and checked into the Knights of Columbus conference. So, short story, Knights of Columbus is a Catholic fraternal organization that has councils located all over the world. The basic mission...
---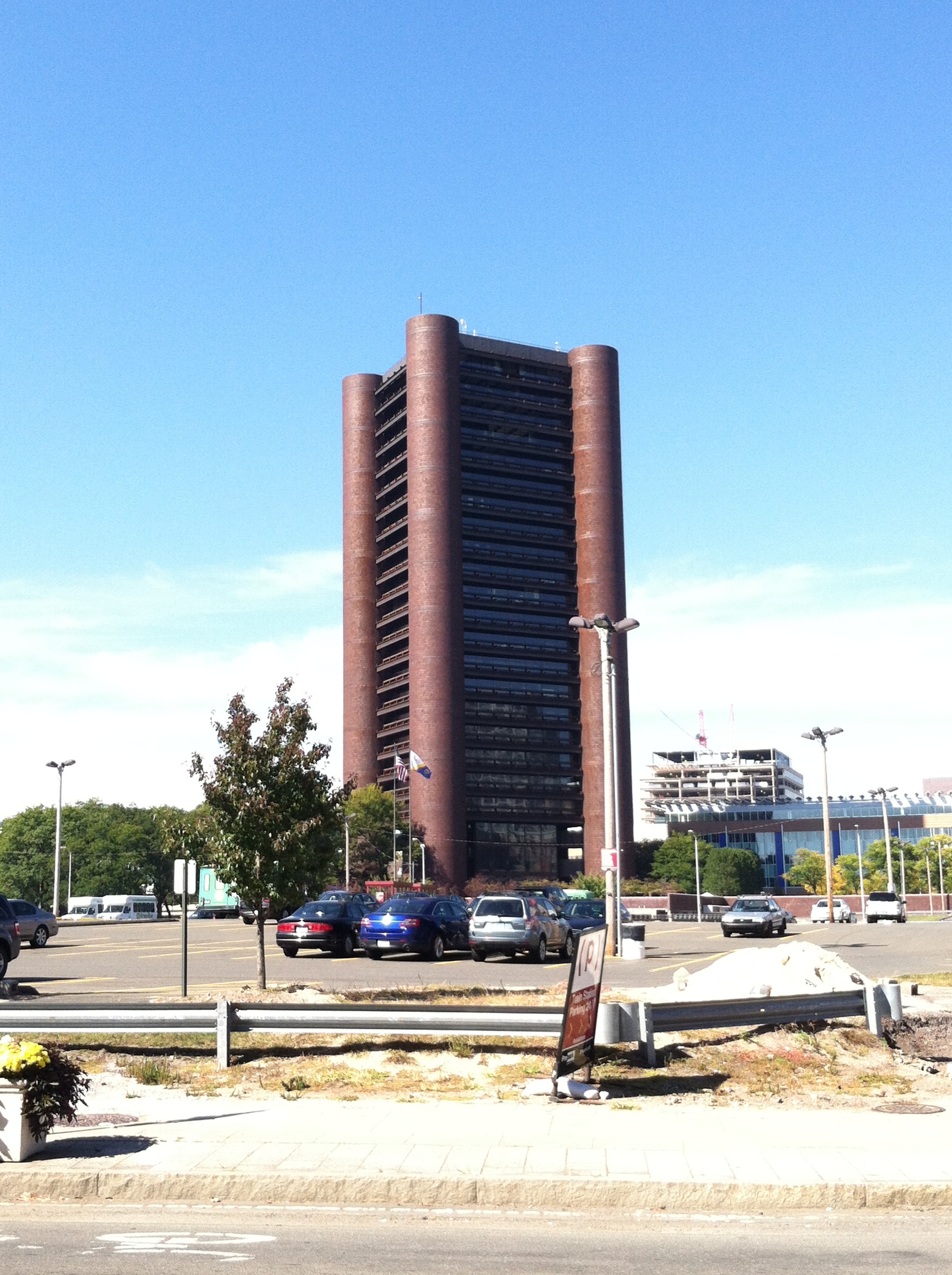 Sep. 30, 2014—This past weekend, I did something I have never done in my life. I walked in new waters. Waters above the Mason-Dixon line. I entered the North: an eye-opening experience. Now you're wondering, why did I spend a weekend up in the north? Well, I was invited with two other guys to attend the National...
---