'Cornelius Vanderbilt Scholars'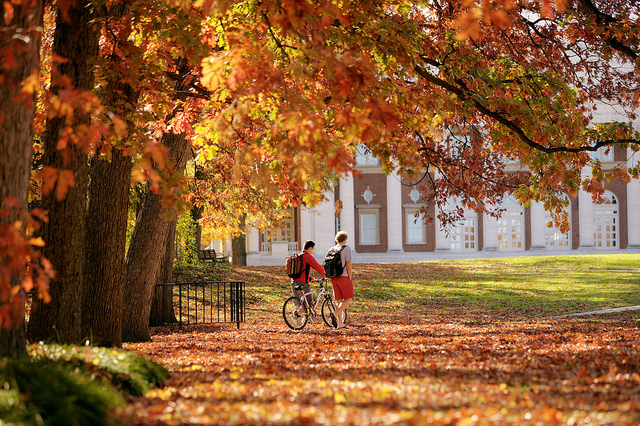 Nov. 20, 2016—The crazy life of college is on hold for these moments. It's so nice to just sit back and relax. But Sophie, you may be wondering, what do you even do at Vanderbilt? Why is your life so crazy? Well, I'm a fan of lists. So let's break it down.
---
Nov. 19, 2016—I wrote this post because I would LOVE to answer your questions about life at Vanderbilt! My email is sophia.druffner@vanderbilt.edu. I know that it may seem scary to send an email into the abyss, but I am SO excited to answer any questions that you may have and I answer really, really quickly! So hit me up. Seriously.
---