'College World Series'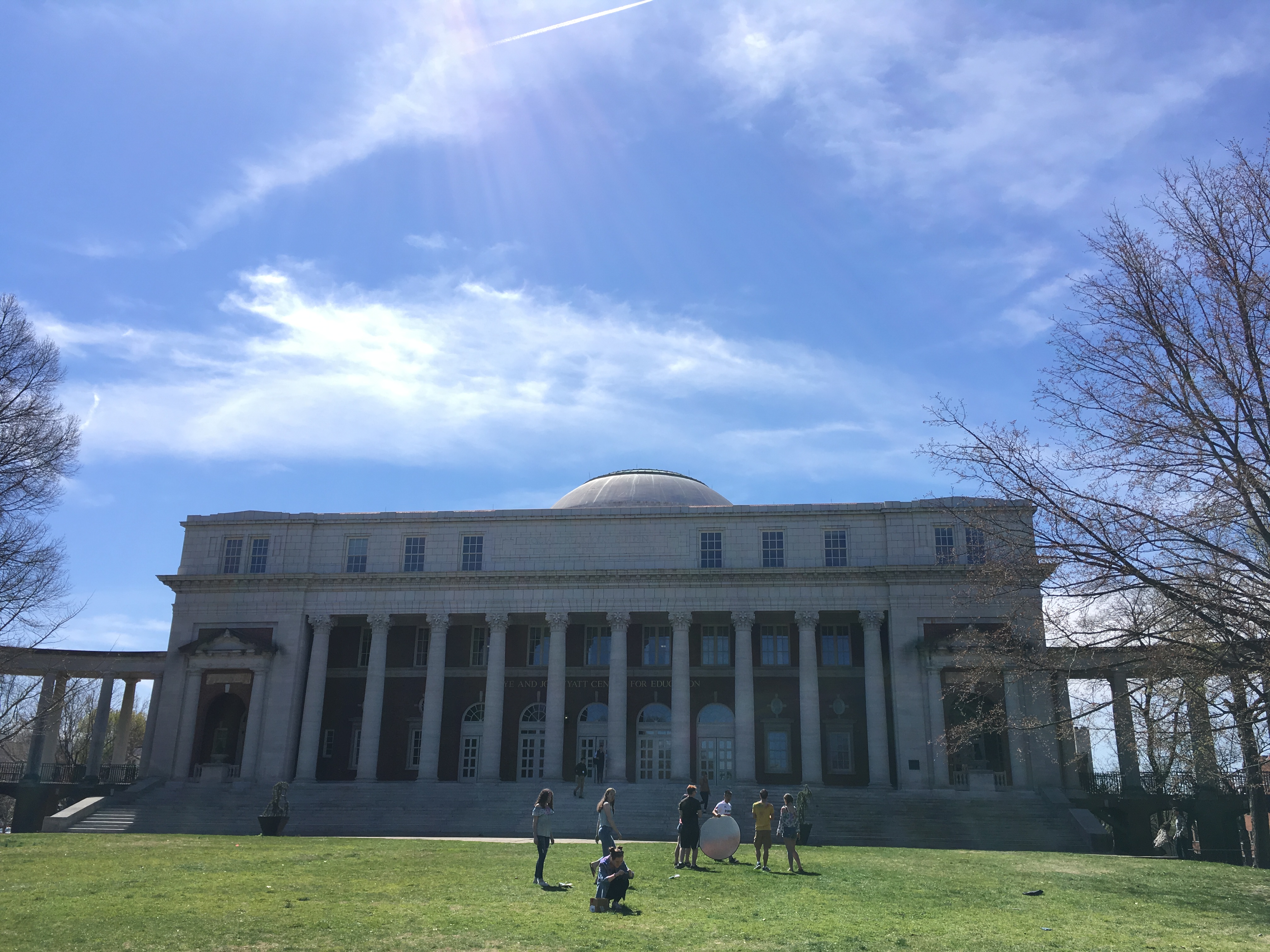 Aug. 9, 2019—Happy August! Sadly, school is about to start again for me and many of you guys, too! However, I'm excited to be returning to Vanderbilt for my fourth, and final, year. I currently have a lot of mixed feelings about my senior year, which I will try to formulate into a blog post later. On...
---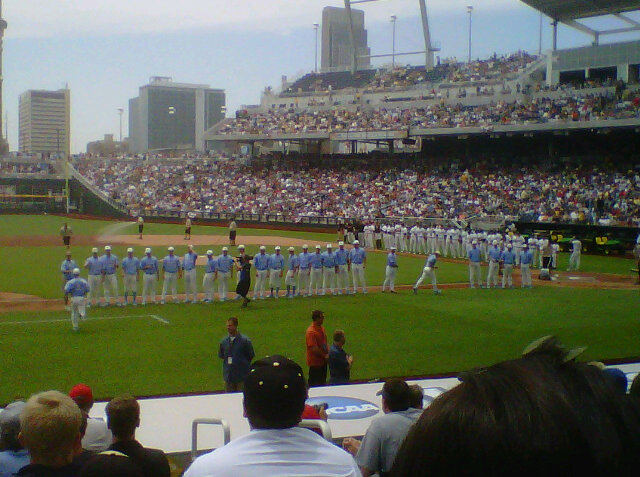 Aug. 23, 2011—The next morning, we woke up at 7:30, and ate breakfast, which was catered for us every morning (pancakes, fruit, eggs, bacon). By 8:30, we were out the door, all of us wearing khaki shorts and various Rawlings Baseball shirts.
---