'College of Arts and Sciences'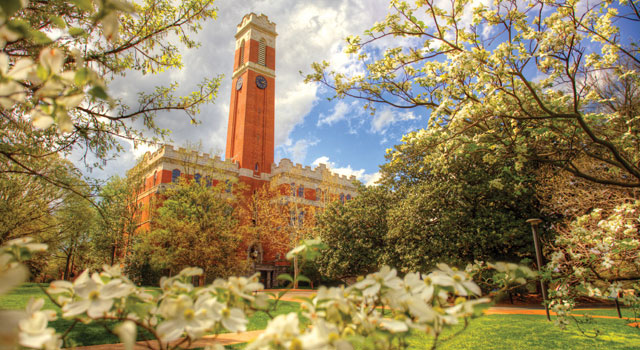 Oct. 8, 2015—Making my relationship with economics official; we're in for the long haul.
---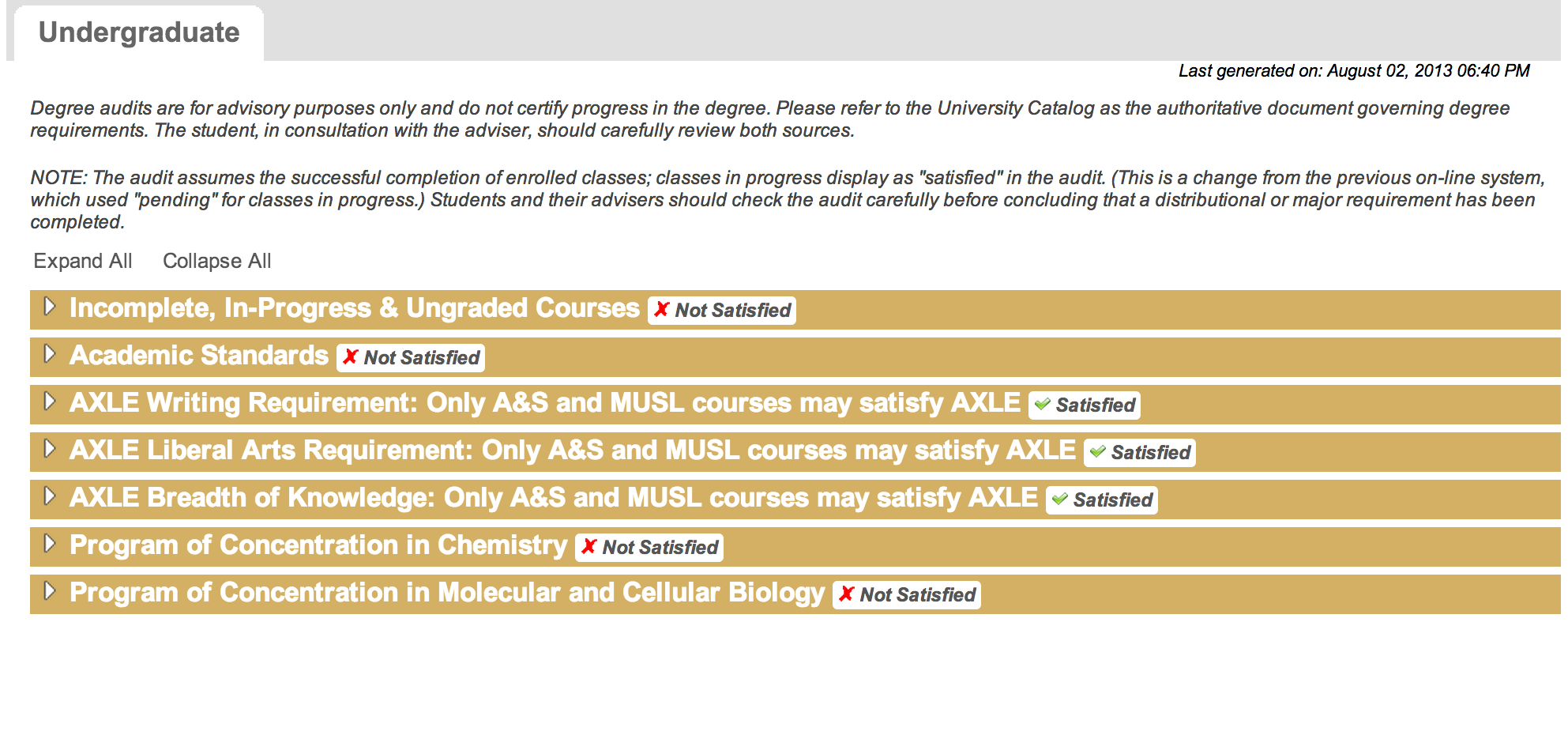 Aug. 9, 2013—When I first enrolled at Vanderbilt, I thought: "Finally! I can take classes I want to and avoid some subjects like the plague." While this is truer in college than it is in high school, there is still a requirement in the College of Arts and Science to take courses outside of your major.
---