'baseball glove lounge'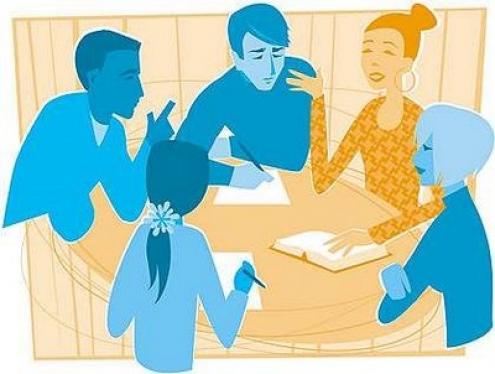 Jan. 30, 2012—I have pretty much spent the last three days studying (super fun weekend) and I think I would have lost my sanity if it weren't for my amazing study group. We call it that but it is really a few of my close friends who have braved the Organic Chemistry and Biology combo with me.
---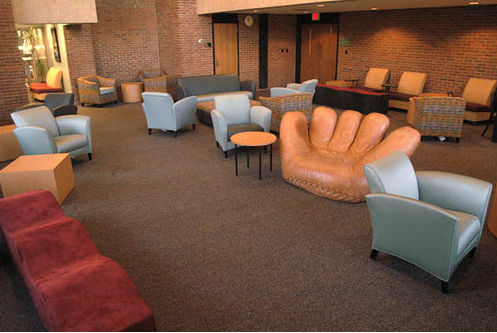 Dec. 14, 2011—For the past week or so, the Baseball Glove Lounge has become my second home.
---