Sophie Druffner '19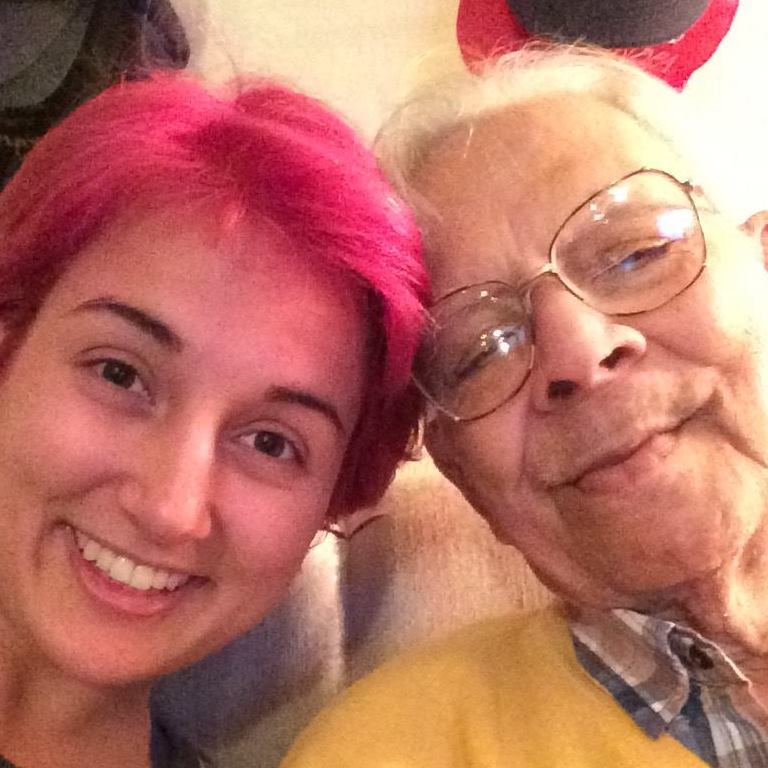 Hi! What's your name?
I'm Sophie from Dallas, Texas, and I'm a current SENIOR in Vandy's Class of 2019! I'm on track for the math Major, violin performance minor, completing the pre-med track (Y'all it's FUN!), and a series of Honors Seminars as part of being a Cornelius Vanderbilt Scholar in the College of Arts and Sciences.
Outside of office hours, innumerable math proofs, and E flat major scales, I love dancing, game nights, and changing my hair. For the past two years, I've volunteered by teaching violin lessons weekly and playing at a nursing home once a month with people who are the absolute sweetest. I've also co-founded the Scholars Council, the student leadership arm of the Cornelius Vanderbilt Scholarship, now in its third year.
Currently, I'm President of Sigma Phi Lambda, the Christian sorority on campus, finishing directing the 2018 first-year outreach program (Ascend) for University Catholic, and a research assistant in the SyBBURE Undergraduate Research Program. In the future, I'd like to be admitted into graduate school (who knows) for community psychology before attending medical school to become a palliative care physician-scientist.
Things about me to know: I love bringing people together, introducing people to one another no matter how awkward it is, lovely coffee dates with lovelier people, and Dove dark chocolate more than anything except the walking and saying the rosary. 
Through this blog, I hope to tell you everything that everyone didn't tell me! Probably plus more than you even are to know. And lastly… friends, don't be afraid to email me. Seriously. You can ask me anything about anything, including the weird things I'll (probably) be talking about from premed or whatever strange Catholic thing I might have mentioned. So hit me up and ask me anything! If I'm not a pre-law Theatre major, then I can find someone who is. sophia.druffner@vanderbilt.edu :) If you need motivation, read this post! Happy Holidays!!! Email me!!! Happy Holidays again!
To Scroll Through All My Posts Ever: https://admissions.vanderbilt.edu/insidedores/author/sophia-druffner/
My recent posts:
SAQ: What Do You Like About Vanderbilt? Part One: The Environment
Why Did You Choose Vanderbilt?
A Nashville Night
Senior Sophie Reflects: Premed then… Community Psychology? Why, Part I
Senior Sophie Reflects: Role as a Student Leader
First Day of Senior Year!!!
Three Continents in Three Months
Motivation AKA Spring Break 2018
Traveling Alone Part II: The Second Thing I learned Sophomore Year