Anchors Aweigh!
This is it — my LAST Inside 'Dores post! Aghhhh!
Blogging for Inside 'Dores is one of the highlights of my Vanderbilt journey. I voraciously read Inside 'Dores the summer before I came to Vanderbilt, and now when I see emails from applicants and future Vanderbilt students who tell me they've read my posts and have questions for me, it feels like my life has come full circle. Here are some emails I've received over the years — they always make me smile!




As the Class of 2022 prepares to begin its Vanderbilt journey, what are old folks in the Class of 2018 like me up to? My post-graduation plans have been pretty volatile this semester because I was accepted to law school and business school. I have been debating between these two options as well as working full-time, but I have finally made my decision. I will be enrolling in the MBA program at NYU's Stern School of Business. It is unusual to get an MBA so early, but Stern has a unique scholarship program for college seniors, and after talking to current and past scholars including one who also went to Vandy, I am confident that this program will open new avenues for me. I am very excited to move to NYC in August and explore the management consulting industry at the MBA level, but before that I'll be traveling to DC and then to Delhi for a summer full of family weddings, tourism, and spending time with my dog. This golden cutie has been an only child for far too long!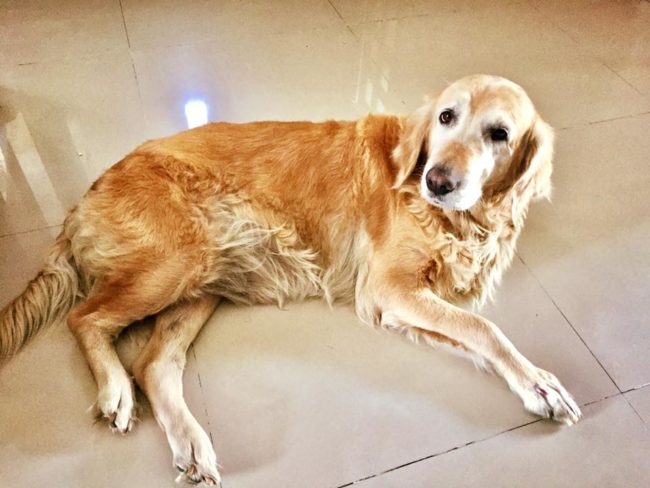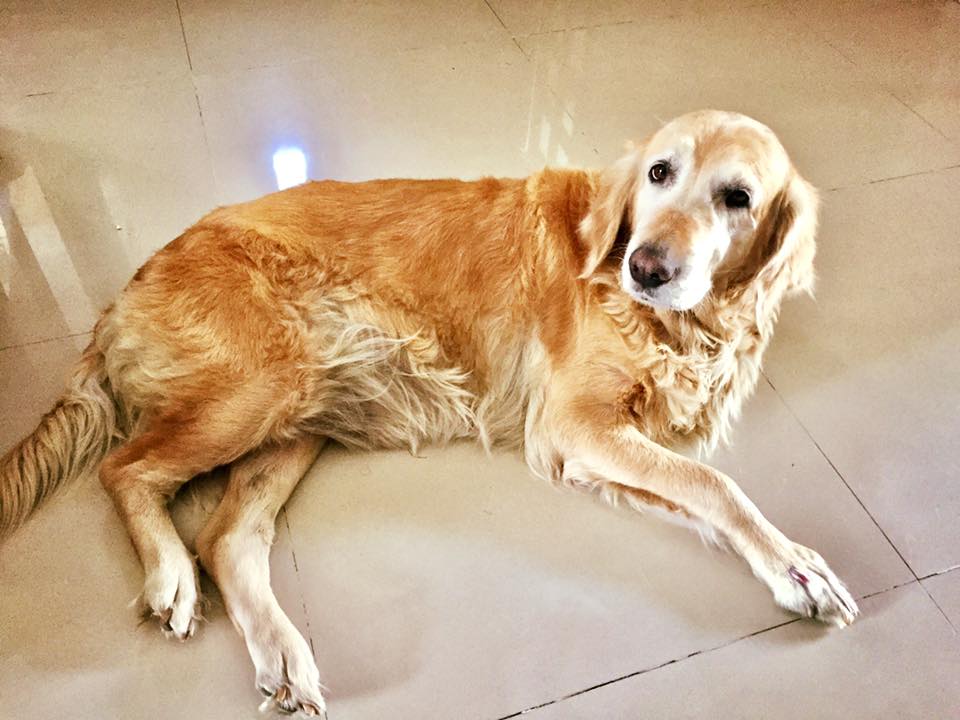 If you want to reach out to me, you can email me at aditi.thakur@vanderbilt.edu until May, and at aditithakur@gmail.com after that. While current bloggers will have more up-to-date information about an ever-changing Vanderbilt, I'm always looking for excuses to talk about my experiences at Vanderbilt, something I've been doing since my first few weeks on campus.
I look forward to seeing how Inside 'Dores evolves with new bloggers and new leaders, Ashli and Deniz! They have a LOT of interesting things planned for 2018, and if you're a future Commodore, be sure to meet them during the student organization fair because you too can be a part of this amazing community of students and admissions staff!
Thank you for reading my posts and sending me emails — it's been an absolute pleasure sharing my Vanderbilt journey with you!