My Winter Break
Our Winter break is about three weeks long, depending on when you finish your exams. Christmas break is always a great time to relax after a busy semester. I use this time to catch up on sleep, tv shows that I've missed, and to indulge in home-cooked meals. Here's a summary of what I did over break!
I watched all of the current season of Grey's Anatomy, which is my favorite tv show. I also watched Get Out, finished The Bold Type, three seasons of Black Mirror, Sing, and Pitch Perfect 3 just to name a few.
For Christmas Day, we visited my family in Virginia Beach, VA. It was great to see all of my aunts, uncles, and cousins. We then traveled to the Smithsonian National Museum of African American History and Culture in Washington, DC. It was seven stories and absolutely incredible.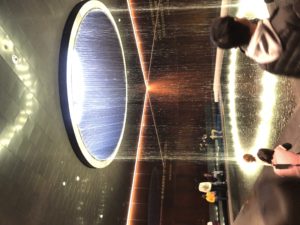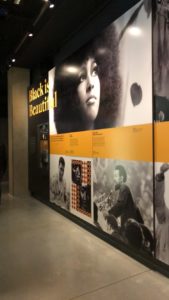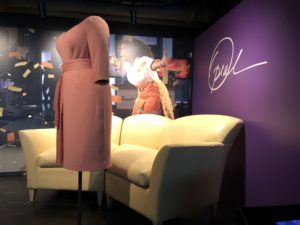 Later in the week, we visited New York City and toured the National September 11 Memorial and Museum and the One World Observatory. Even though it was only 20 degrees outside, it was still an amazing experience.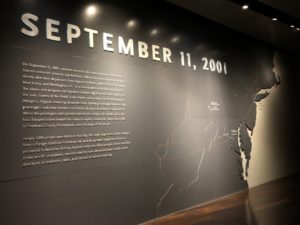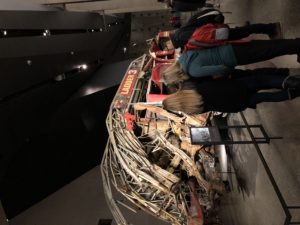 We celebrated New Year's Eve at home this year, and I, of course, watched portions of every New Year's Eve special that was on TV. It's a necessity to watch the ball drop on TV!
Now that I'm back at school and preparing for my fourth semester at Vanderbilt, I can't wait to see what not only this semester but all of 2018 has in store for me! Of course, if you want to hear more about my Winter Break or all of the shows that I binged on Netflix, feel free to email me at ashli.alexander@vanderbilt.edu!