Summer Shenanigans
Here's a look at what my summer has been like!
I interned at EY in Atlanta in transfer pricing. Transfer pricing is a sub-service line in tax that deals with transactions that different entities of a company have with each other, and EY's job is to make sure that those transactions meet international tax regulations and are priced fairly. I was expecting transfer pricing to heavily rely on accounting, but my minors in Corporate Strategy and Financial Economics did a great job at helping me develop skills that I applied during my internship. It was also enriching to pick up completely new skills, such as using pivot tables and doing high-level industry/company analyses.
Apart from work-related things, I also got a chance to meet new people, especially fellow interns (94 of us in the Atlanta office!) at various social events, training (a whole week in Chicago), a volunteering event, and at Disney World for an international intern conference, which hosted 3300 EY interns! The people at EY, from partners to interns, were incredibly warm and welcoming, and I couldn't have asked for a better internship experience! I also met many EY professionals who went to Vanderbilt too!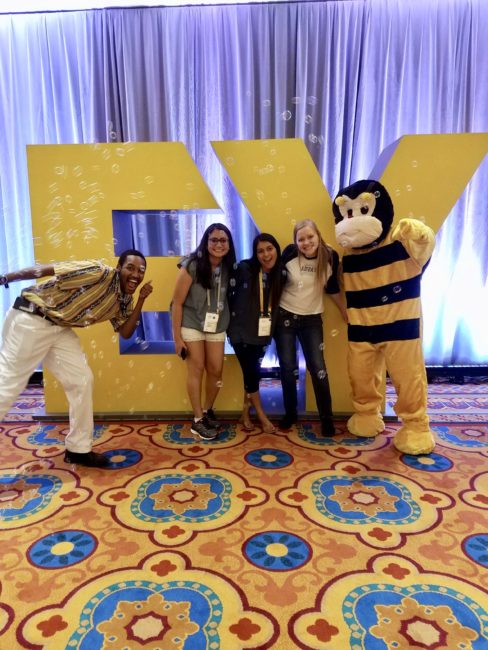 VUcept training officially starts on August 14th, but preparations to welcome the Class of 2021 started in March itself! Over the summer, I've been re-reading the Commons reading, Strong Inside, an incredible book about Perry Wallace and his time at Vanderbilt. I am also one of the Color Group leaders for VUcept. VUceptors are sorted into 10 different Color Groups for training and to encourage collaboration. I've been checking in with my Color Group, Electric Emerald, to answer questions before training and to make sure that VUceptors are keeping up with their summer responsibilities. Some of those responsibilities include writing letters to our VUceptees, scheduling phone calls to answer any questions they may have, reading Strong Inside, and completing online modules. I cannot wait to meet my new VUceptees!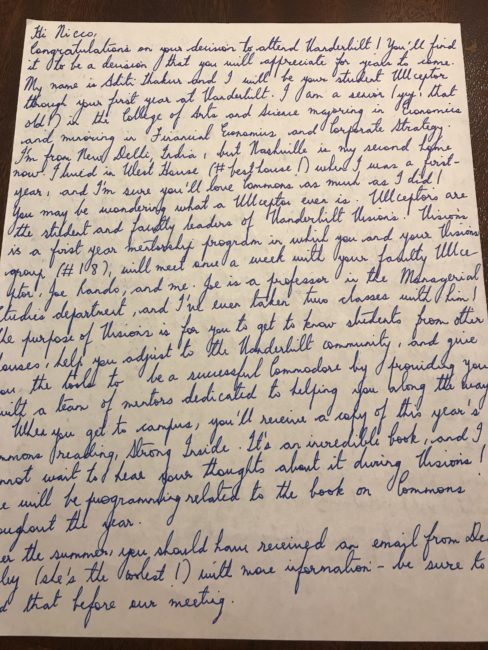 I've been living in Atlanta, so I've had the chance to explore the city well. I visited the CNN Center, Georgia Aquarium, World of Coca-Cola, and Six Flags.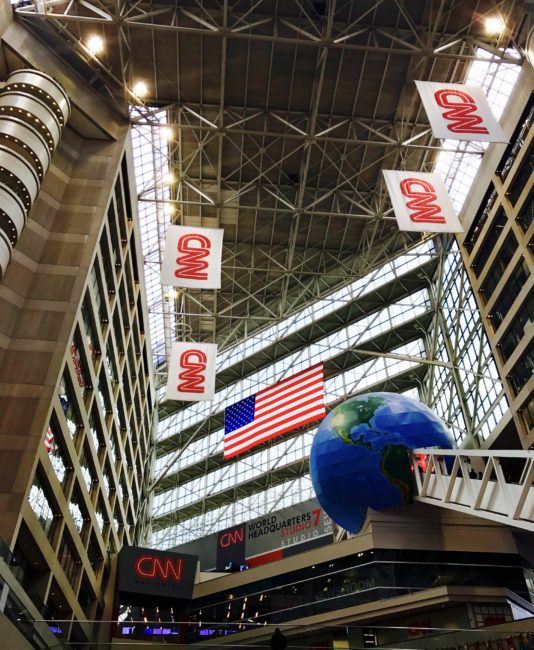 I also had the opportunity to venture out of Atlanta and visit Asheville, NC. Asheville is home to the Biltmore estate, which was built by Cornelius Vanderbilt's grandson, George Washington Vanderbilt II. It was a lot of fun to see another aspect of the Vanderbilt legacy!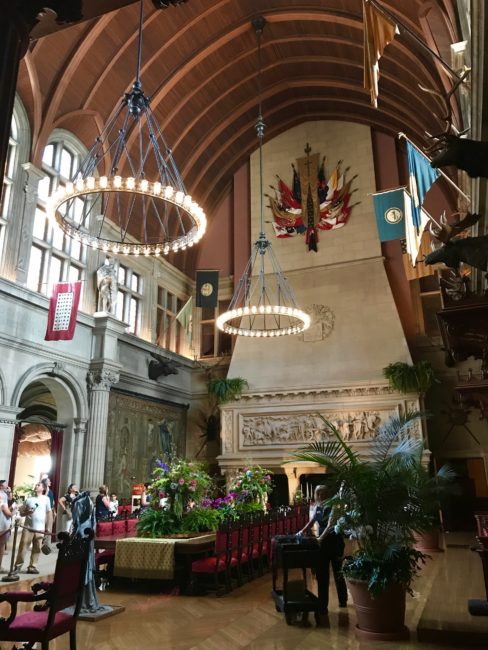 My last trip was to Orlando, FL. EY took all its US interns as well as a few global interns to an international intern conference at Disney World, and even gave us passes to visit one of its four parks! I went to Animal Kingdom with a few other EY interns, and it was so exciting to visit Pandora, the latest attraction at the park. The Flight of Passage, a virtual reality ride, is by far the BEST ride I've ever been on!