Nashville to London (via France): Part 3
My Maymester focusses on the World Wars, particularly WW 2, so we had to go to Normandy, and leaving London at 2:55 am was more than justified. We spent just 2.5 days in Normandy, but there's so much to tell you about that visit. It wasn't the most cheerful of places to go for obvious reasons, but I learnt SO much about history from this trip.
Over 9000 American soldiers, including the Medal of Honor recipient Teddy Roosevelt Jr, are buried here. It was humbling to see how many lives had to be sacrificed during the Normandy invasion. Our tour guide told us that some bodies have been discovered and identified as recently as 2014.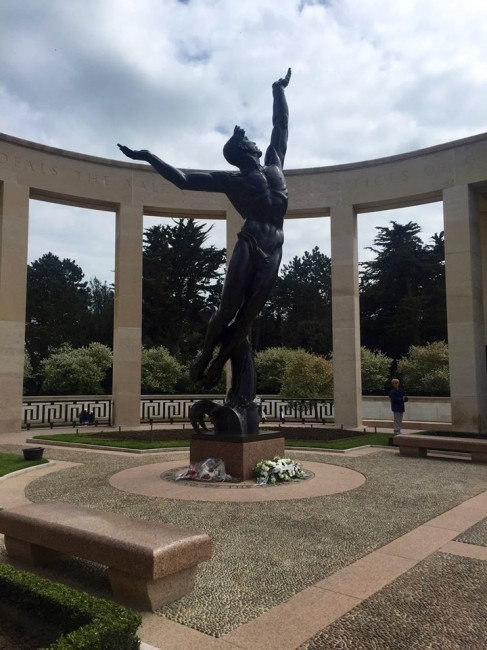 Next, we visited Omaha Beach, one of the five beaches where the Allies invaded Germany-occupied France on 6th June, 1944 or D-Day. The beach was serenely beautiful and peaceful, but I can hardly imagine the horrors it witnessed on D Day. If you've seen Saving Private Ryan, you may remember its Omaha Beach scenes, where Tom Hanks lands with the Allied forces.

The cliffs of La Pointe Du Hoc were strategically important during the Normandy Invasion, and served as a key point for German defense with their sophisticated and massive guns. Nonetheless, the heroic American Rangers scaled the daunting cliffs to overcome the Nazi forces and provide the Allies a significant advantage. It was a suicide mission, and their noble sacrifice is immortalized here.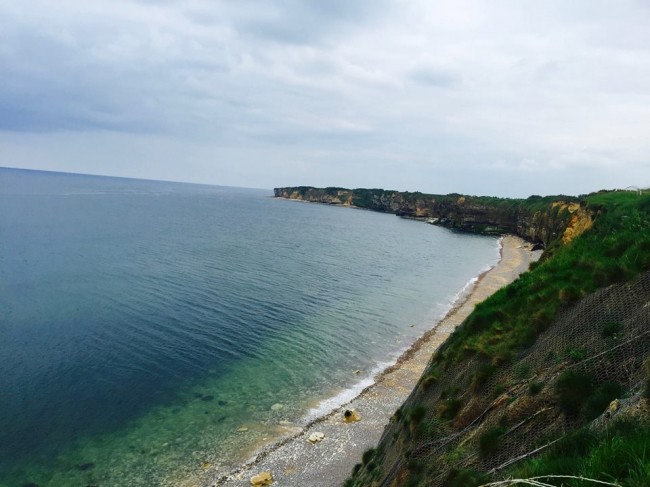 The next day, we visited Bayeux, a charming little French town in Normandy. Its cathedral is one of the most beautiful I've seen. Later, we went to see the Bayeux tapestry (nearly 70 meters long!), which depicts the Norman conquest of England.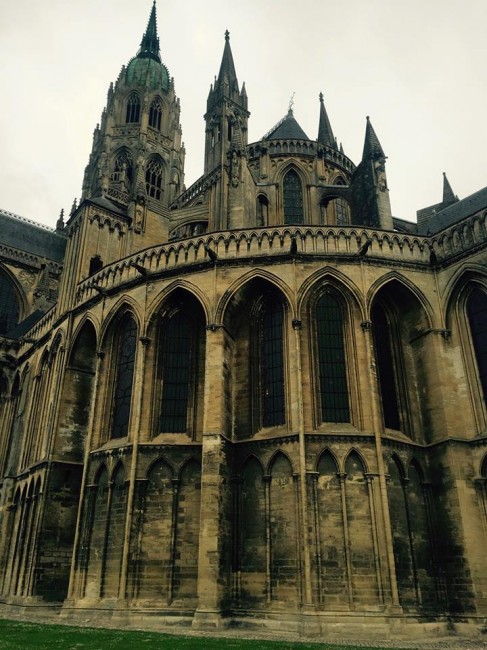 Our last activity for the day was visiting Arromanches, the western part of the Gold beach (one of the five main Normandy beaches). We also had the opportunity to visit a 360 degrees theater, which showed a documentary of the Normandy Invasion. The images of the War were shocking to say the least, but I learnt a lot about its reality from the film.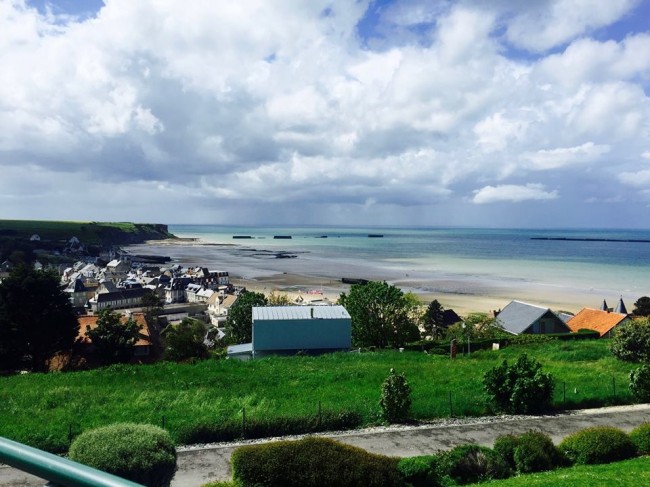 I thoroughly enjoyed my visit to Normandy, and learning more about the Second World War and the sacrifices needed to achieve peace, but it was a sobering experience to visit real-life sites of so much violence and bloodshed. All the places we visited looked so calm and beautiful, but have such a gory and tumultuous past. I was never particularly passionate about history classes, but it was eye-opening to actually see the historically significant places that serve as constant reminders of the sheer scale and monstrosity of WW 2. This visit has sparked my interest in history, and I hope I can continue learning more about it at Vanderbilt.