Why Spring Break Comes at the Perfect Time
I used to hate the idea of a spring vacation. Why did I have to take a week off from my life at school? Then March came around and, let's face it, I was READY. Life moves so fast at college, that taking a week off is necessary to not only recuperate, but to remind ourselves to appreciate every day we have at school. I can't believe my sophomore year is almost over! Are you kidding? If only I could stay here forever…where was I? Oh, right, spring break. Like I said, as much as I hate leaving campus every time I do, spring break really does come at a necessary time.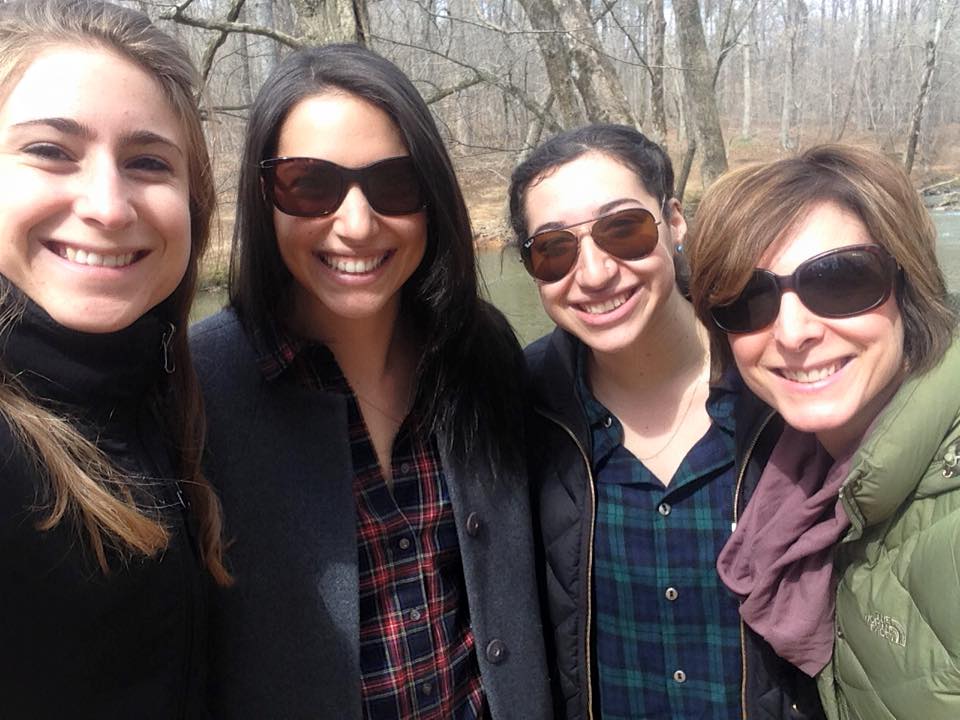 I've been busy! And not sleeping a lot. So I took this week to sleep (WOO) and relax. I also did some fun stuff mixed in! For example, I visited my cousin the first weekend of break with my aunt and my sister. Even though her college is no Vanderbilt…we had a great time! During my week back in Jersey, I went snowboarding with my dad (thank goodness for manufactured snow with the "winter" we've been having in NJ am I right?) and did a lot of errands (hair cut, doctor's appointment, etc.). Actually, one of the more exciting errands was going to the doctor's to get a form signed so I can go abroad! I'M GOING ABROAD! Only for a month, but I'm so so so excited and it's the perfect situation for me. Be on the lookout for a blog post all about my Maymester coming up…(spoiler alter: I'm going to London!)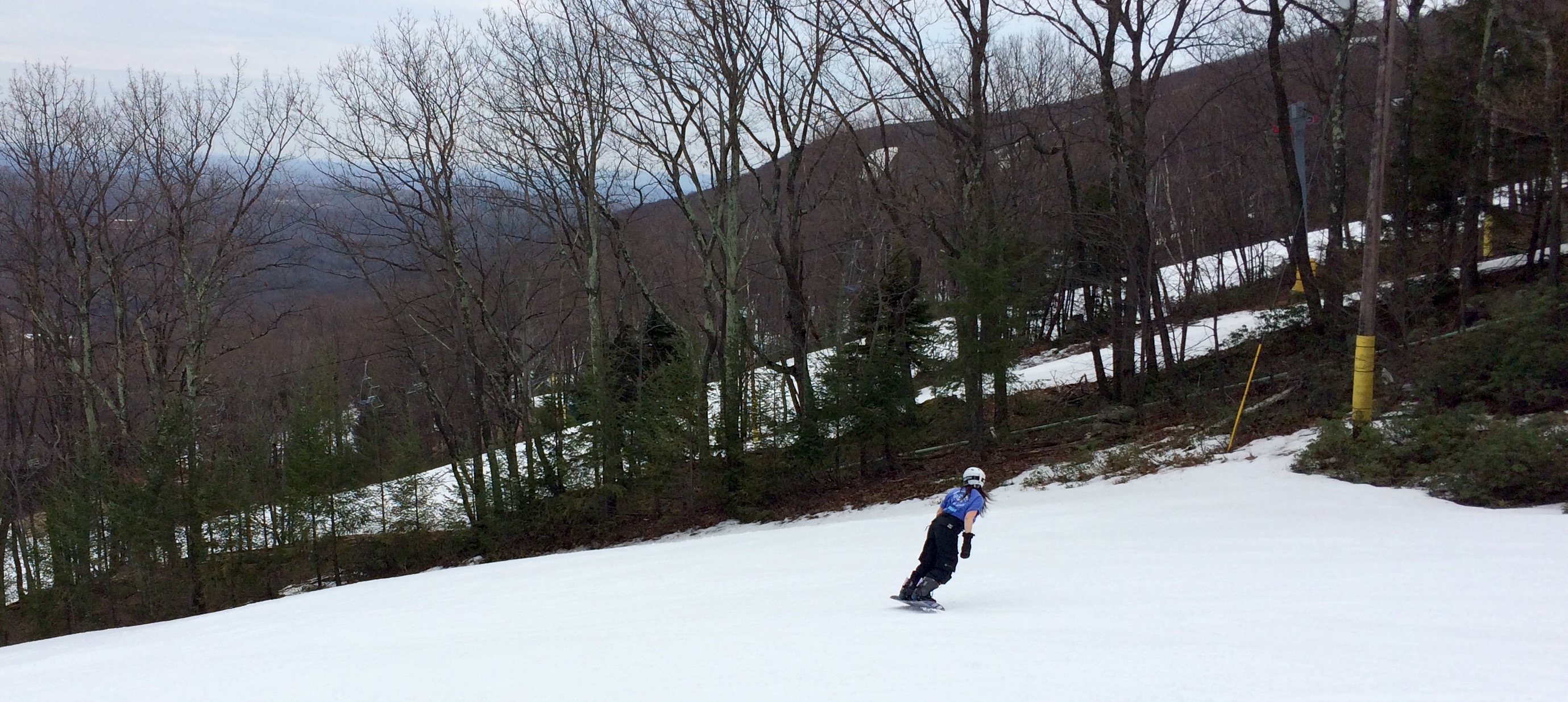 I also took this week to get ahead on some homework, which is crucial because of the busy week that I have right when I come back! All are fun things, though. For example, I have a lot of Susan Gray paperwork to fill out in order to renew the program for next year, a Tour Guide meeting with the new guides (AH so exciting), a ton of Pi Phi events because initiation for the new members is this Sunday (again, AHH!), not to mention a concert Friday night, two practicums, and class.
Practicums are hands-on learning experiences for education majors where we get to go into classrooms and either work with students one-on-one or teach in front of a whole class. (See more info here).They're so amazing, and since there was a snow day a few weeks ago, I get to go twice this week! Would maybe be more exciting if this week wasn't already jam-packed, but I'll make it all work out! Curious about the concert I'm going to? VANCE JOY!!! I am so excited.
So yeah, break came at the perfect time. But now, after being home for a week, I'm more than ready to go back. I know this week is going to be extremely busy, but you know what? Bring it on. I love everything I do and even on the days I feel tired or stressed, I get lost in every moment and somehow always manage to find the energy to power through.