VUcept: Round 2
If you've been reading my blog posts over the past one and a half years (it's been that long?!), you know that I have blogged about my experience with Visions, both as a first-year VUceptee and as a sophomore VUceptor. Visions has always been a major part of my life at Vanderbilt, and I am so grateful to be given the opportunity to become a VUceptor for a second time as a junior next fall!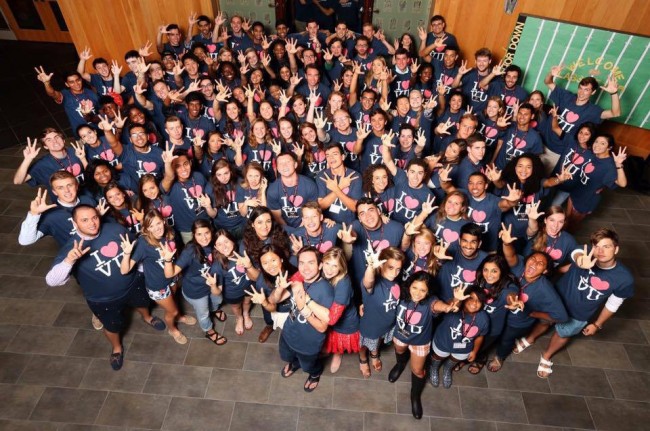 Unlike other clubs, VUcept requires everyone, even former VUceptors, to start the application process from square one. This may seem weird, but that's how seriously Vanderbilt takes the VUcept program. The application process for a returning VUceptor was nearly the same, with an online application and a round of interviews, but having been a VUceptor for a semester, the application and interview questions were more about what I did right, did wrong, and would do differently. It was no longer about hypothetical scenarios as it was last year when I applied, and that made this application so much more personal and real for me. Visions is a semester long program, and I had many ups and downs as a peer mentor to 18 members of the Class of 2019, but thankfully the ups outweighed the downs, and being a VUceptor was one of the most rewarding experiences for me.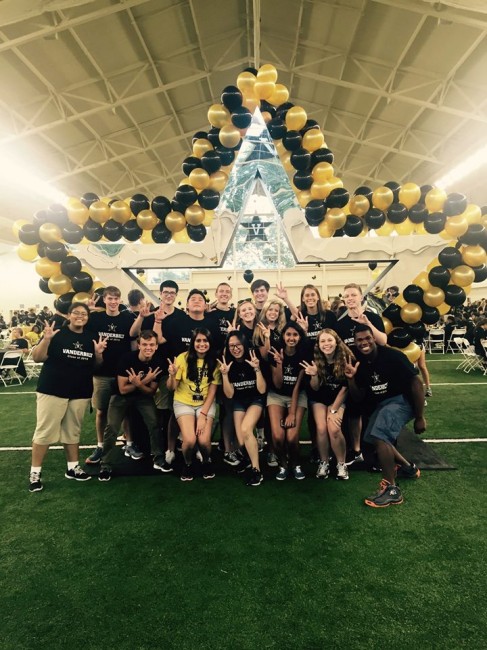 Many of my VUceptor friends are returning to their roles as well, but I'm excited to see new faces, from rising sophomores, juniors, to seniors. That's the beauty of VUcept. The dynamic nature of membership allows for more diversity in backgrounds and ideas. I don't know every new member in the VUcept family 2016, but we have loads of events planned by the amazing VUcept exec board to bond together, right from next week till April, and of course the most exciting part of pre move-in: VUcept training week!
Student VUceptors are paired with faculty VUceptors so that first-years can make use of both upperclassmen and faculty resources. It also allows us to incorporate both student and faculty perspectives in our weekly discussions, which make our sessions even more engaging and holistic. I requested Joe to be my faculty VUcept partner again, and hopefully we can team up for a second time to welcome and mentor the Class of 2020.