What is a Wilskill?
At Vanderbilt, I knew I wanted to take advantage of the beautiful nature around us, and to hopefully make friends in the process. I was able to pursue this interest by getting plugged in with the Vanderbilt Wilderness Skills club, or Wilskills for short. One of the biggest questions I hear when I go back home for holidays is "what is Wilskills?" and I realized that was a pretty good question to answer for everyone interested in Vanderbilt, hence this blog post.
What is a Wilskill you may ask?
Wilskills used to be a real Vanderbilt course that students would take for a semester to satisfy a physical education credit. The school got rid of the elective when students no longer had to take a physical education class, but the passion for playing outside kept the club alive here at Vanderbilt. A group of students took it over, turning it into a club that follows the main tenets of the old elective. One of the things that makes Wilskills unlike other Vanderbilt programs like the Outdoor Recreation Center is that it is still structured like a course: instead of just hanging out with outdoorsy people and hoping to glean some info about the wild, the Wilskills model is structured and efficient (while still being ridiculously fun).
The club meets for "lecture" every Wednesday, where a certain Wilderness skill about either rock climbing, backpacking, or whitewater paddling is discussed in depth with examples, videos, stories, etc. And not only do you learn about the skills, but you have the chance to apply them as well. Each lecture is accompanied by a weekend long trip that same week in which participants from ALL skill levels will try their hand at climbing a rock face, hiking up a mountain, or paddling down whitewater rapids. Wilskills has brought me to beautiful destinations all over the Southeastern United States, and I have been learning from kids who REALLY know their stuff. If you don't want to go on the trips or do any of the learning, you can still engage with the club during their social events which happen every Thursday night. Some of the past weeks social events have included classy jazz music night, game night, and watching Meru (a Sundance film about Himalayan expedition climbing).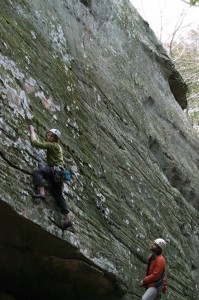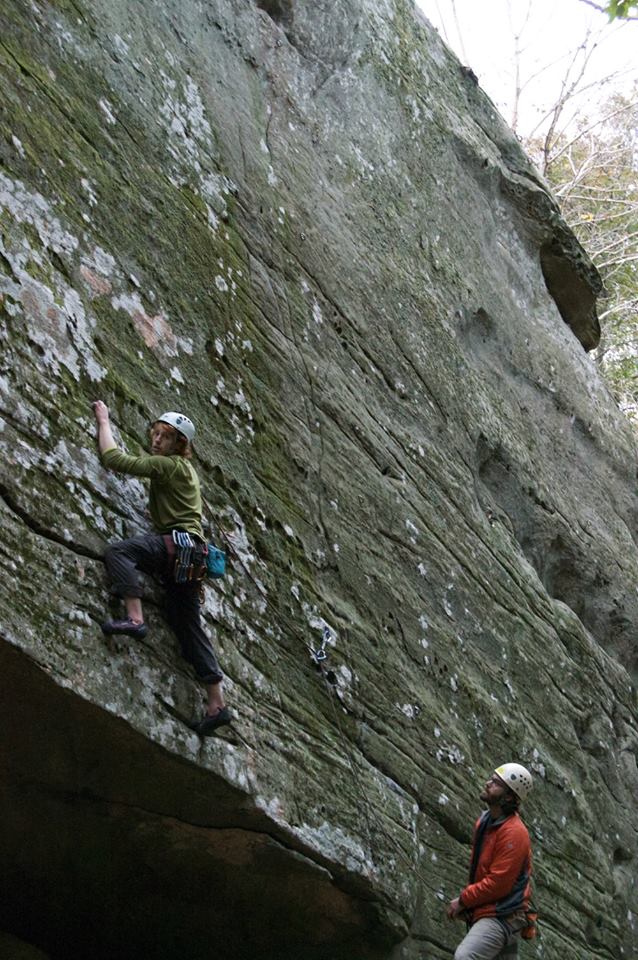 Overall, my experiences with Wilskills have been some of the best in the my now three semesters. If you are thinking about coming to Vanderbilt, and an outdoors community and the opportunity to get outside are main deciding factors, then you need not fear: Wilskills is here for you.