Nashvember!
Two weeks ago I went to Nashvember, a Nashville craft festival sponsored by Project 615, a local Christian apparel company. There were a bunch of different vendors there, from ones selling children's designer apparel to local cookie companies! It was super nice to explore a part of Nashville I've never visited (it seems that whenever I discover one cute neighborhood another one pops up!) — the festival was only a 10 minute drive from campus!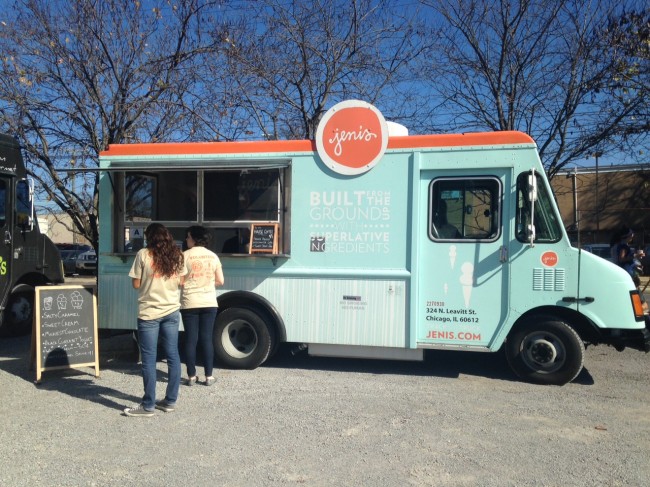 One of the best things about festivals like this (and this one I went to the week before that!) down in Nashville, is that there are always amazing food trucks involved. Food trucks aren't super big where I'm from, so coming here and finding that there is a truck for literally every type of food imaginable is so exciting!
I ended up buying some organic peppermint goat milk soap for my little sister (she's a major soap aficionado, of all things) and had a great afternoon of window-shopping, live music, and great weather! Thanks Nashville!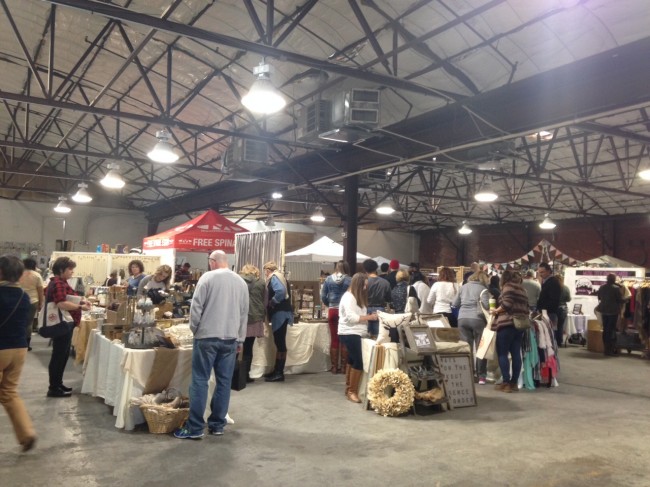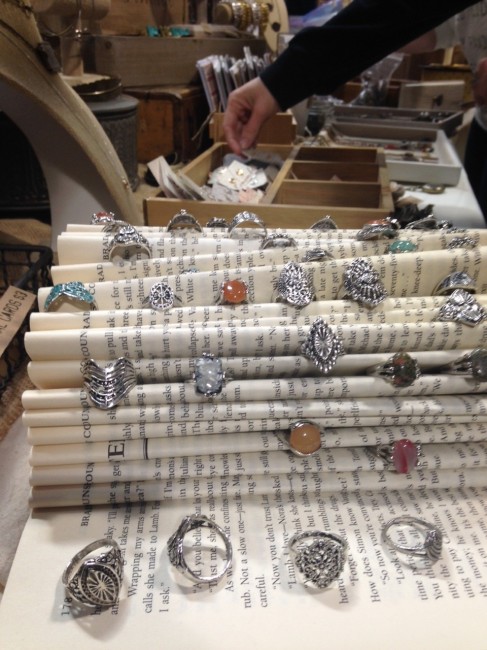 E-mail abigail.wei@vanderbilt.edu for any questions about fun events in music city or anything else!
Smiles,
Abby