Spring Break Adventures
Hey guys!
As a Vanderbilt student, there are so many different ways to spend your Spring Break. You could participate in Alternative Spring Break (ASB), travel abroad, go hiking with the Outdoor Rec, join a service trip or just stay on campus and explore Nashville's hidden gems.
For me, as an international student from England, one of my personal goals is to travel and see as much of America over my 4 years and take full advantage of how fortunate I am to be studying here. So last week, for Spring break, I started somewhat locally and went to Atlanta, Georgia with a couple of my friends.
I really loved my time in Atlanta. It was a great city with so much to see and do. The big city feel and navigating around using various modes of public transport reminded me a bit of being back home in London.
Here are a few of the highlights from my Spring Break Atlanta adventure. If you're ever in Atlanta, I would recommend that you check these places out:
1. Georgia Aquarium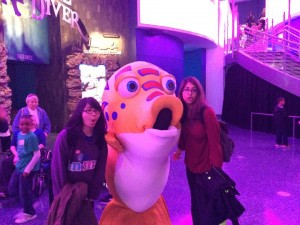 2. Zoo Atlanta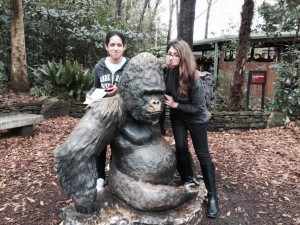 3. World of Coca Cola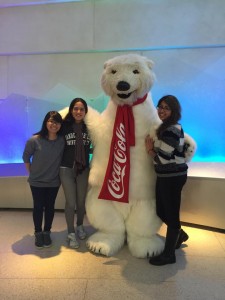 4. Inside CNN Studio Tour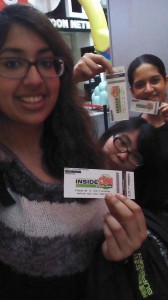 Spring Break was awesome and it was definitely much needed after midterms but I am so excited to be back on campus. Atlanta was great but Vanderbilt is home. It was so tough saying goodbye to my friends for just a week and I can't even begin to imagine how hard it will be when we all part ways over the Summer. However, that's still a while away, and I'm determined to make the most of what's left of my freshman year and see it out in style. And of course I will keep y'all updated, so watch this space!
I hope you guys had a lovely Spring Break too. And as always, Anchor Down!