Vandy Ever After…
Hey guys!
So following my last blog, I wanted to update y'all on one of my favourite events of my freshman year so far: the Commons Ball!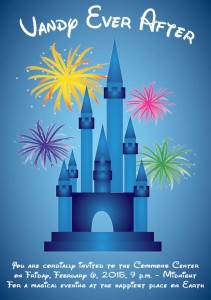 Each year, the Presidents of the ten freshman Houses come together to organize the most lavish Ball on the Commons. The frat houses shut down for the night and all of the students across all the schools at Vanderbilt (not just freshmen) are invited to celebrate at the Commons. This year's theme was Vandy Ever After (Disney) and it was simply magical…
The Presidents put a lot of time and effort into organizing the Ball and it definitely paid off. The Commons Center was transformed into a beautiful castle, complete with an ice sculpture, a dance floor and a massive cake.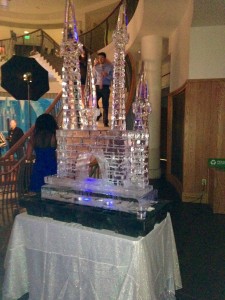 In addition to music and food, there were lots of other mini events going on at the Ball. There was an indoor game station, karaoke bar, performances from Tongue N Cheek, professional caricature artists and even a make-your-own Minnie Mouse ears station (my personal favourite).
For me, the best part of the event was that it was open to all the students at Vanderbilt, and I really enjoyed hanging out with my sophomore, junior and senior friends (and meeting some new people too!). I even bumped into a bunch of my sorority sisters there, so naturally we had to get a photo taken at the Frozen-themed photo booth.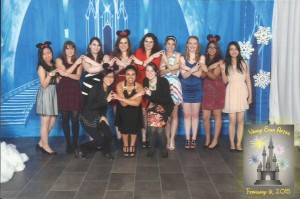 And of course, no Disney-themed event would be complete without a meet-and-greet with some of the Disney characters.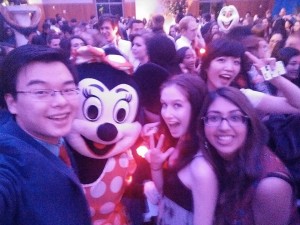 Commons Ball was so much fun and I'm really looking forward to coming back to the Commons as a sophomore for next year's event.
Anchor Down!