Christmas Tea Time Photo Journal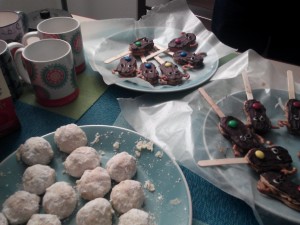 .
.
.
.
.
.
.
.
In my last post I talked about Tea Time, a gathering of students that come together to enjoyeach others' company, some tea, and sweets every Tuesday night at 10 pm. To understand more about it you should read my last blog post.
Here are some pictures from the last Tea Time of the semester. It was Christmas-themed and SO MUCH FUN and a great way to spend the first Tuesday night back at Vandy after a WHOLE WEEK without seeing friends.
.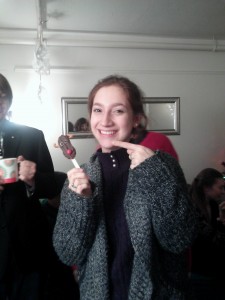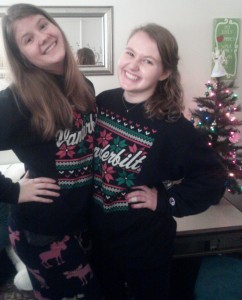 .
.
.
.
.
.
.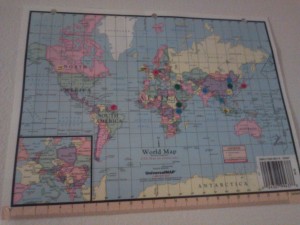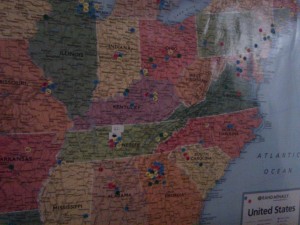 .