Final Traditions
As I mentioned in a previous post (better late than never, right?) second semester holds quite a few of my favorite Vanderbilt traditions. Two that I haven't talked about yet are Rites of Spring and the annual Black and Gold game!!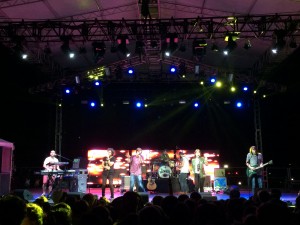 Rites of Spring, as other bloggers have mentioned, is a 2-day outdoor music festival Vanderbilt hosts every year. It all goes down right on Alumni Lawn, is open to the public, and is (of course) discounted for Vandy students. The bands cover a whole host of genres, and many amazing Nashville food trucks have a presence on Alumni Lawn as well! This is a weekend where we totally embody living in Music City, USA: live music, delicious food, and great company. What more could you want??! (Perhaps rainless weather. It tends to rain at least one night every year…)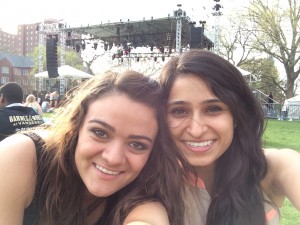 I'm a proud four-time Rites attender. Whether you know every song lyric or have never heard of the band before, Rites always proves to be a blast.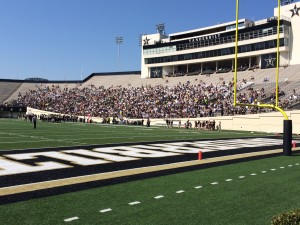 On to the final favorite tradition: The Black and Gold game!! This game is a chance for the community to get a look at how our Commodores are doing on the field as they play one another in a friendly scrimmage. Since this is the start of the Mason Era, this game allowed the students and community to welcome Coach Mason into the Vanderbilt family and show the football program our support. This definitely made me excited about upcoming football season. It'll be different though since I'll be watching as an alum from somewhere other than the student section.
Woah. Now that's weird to think about.