Staycation, all I've ever wanted.
Last week I almost died.
Okay, not actually. But in a three day span (M-W) I had three midterms, a speech, and two papers due. It also did not help that the weekend before midterm madness was homecoming, and all of my alumni friends were back in town. Given the circumstances, I would say that fortunately everything turned out pretty well, and I did not die. So yay! 10 points for Gryffindor!!!
That being said, the light at the end of the tunnel was a fall break spent in Nashville/mainly my bed. In the weeks leading up to fall break, I had a few different options, mainly Gulf Shores, Alabama with my fraternity or Chicago with some friends. While these both sounded great, I knew that the last thing I wanted to do was come back more exhausted than before I left. Hence, I choose to have a stay-cation here in good ol' Nash.
Wenesday Night, I celebrated midterms being over by seeing "Gravity" with a group of friends. If you haven't seen this movie yet, I give you full permission to stop reading this to watch the trailer. It was so great, and I encourage you to see it!
Thursday was uneventful. I clocked in some hours at my job in the OUA, and I clocked in some hours sleeping.
Friday night, I ventured to the Vanderbilt Dyer Observatory with a friend for "Telescope Night". Telescope Night is a once a month occurrence at the Observatory, where the telescopes are open to the public and astronomers are there to help educate guest and help answer any questions. The Dyer Observatory was built in Brentwood [20 minutes outside Nashville] in 1953, and is the only Vanderbilt University facility not located on Vandy's main campus in Nashville. So now I can say I am one of the few undergrads who have seen *all* of Vanderbilt. The Telescopes they had on sight were amazing, and we got to see crystal clear close ups of the moon, various star clusters, and the International Space Station. Telescope Night was a highlight of my fall break, so if you get the chance, check it out (it's free!). The last Telescope Night of the season is November 8th, so sign up before registration closes like it did Friday.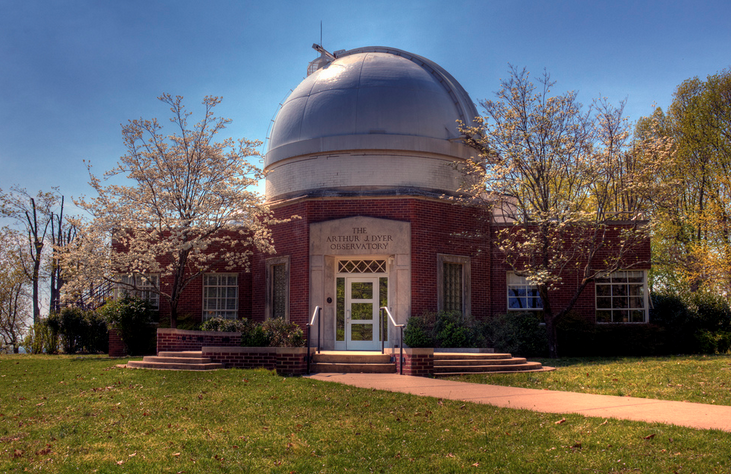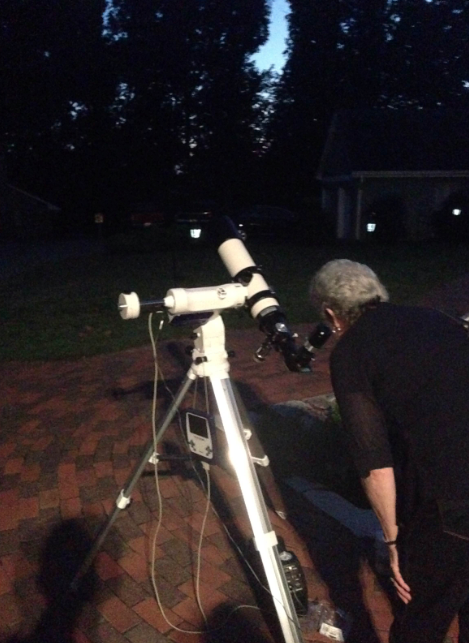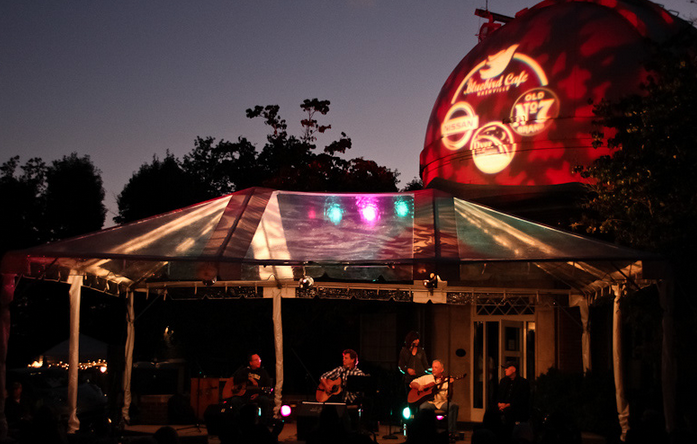 Saturday, I spent my day hiking at Cummins Falls Sate Park. Cummins Falls is about an hour and a half outside Nashville, located in Cookeville, TN. The simple hike was filled with beautiful trees and lots of wild life! But the best part of the hike was when we reached the bottom and were greeted by this beautiful waterfall: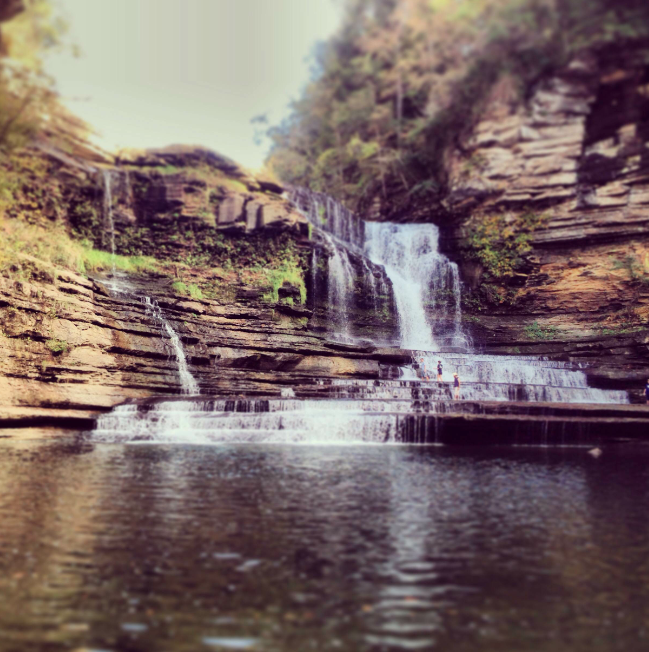 Although Cummins Falls is a little hard to get to if you do not have a car, it is a great place to grab some fresh air outside of Nashville (and possibly a swim too!). But for those looking for a place to hike a little closer to campus, check out where fellow star blogger @EricaGraff explored nature a little closer to campus.
The hiking crew concluded our day with an amazing meal at Marche, a french-cafe located in the heart of East Nashville. My Stay-cation in Nashville was a success if I do not say so myself! Now It is back to reality (aka homework on homework on homework). But at least my friends are back!