It Feels Like the Perfect Night…
For a Taylor Swift concert! After being swamped with piles of homework, I was ready for a fun-filled and carefree weekend. Luckily, my brother got me two tickets to Taylor Swift's RED Tour for my birthday (thanks, Ryan!). So Friday night I suited up in my Taylor-inspired red lips and headed over to Bridgestone Arena with my friend Becca.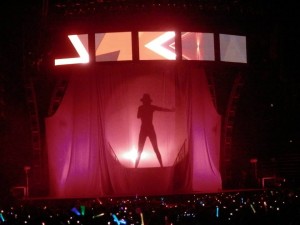 We entered a darkened arena with flashing lights and screaming fans in every seat. The first opening act was Casey James, and he was followed by Ed Sheeran. Both were amazing, and did a great job getting the crowd excited for Taylor. After waiting thirty minutes for the stage to be set up, Taylor performed! Her show was amazing, and she put so much effort into each and every song. Since Nashville was her final stop for the tour, and she holds a special place for it in her heart, she brought a surprise guest to the stage. The guest stars were Rascal Flatts, a band she went on tour with before she became famous.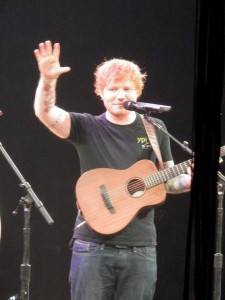 I would say my favorite part of the show was the visual effects. Every song had a story connected to it, and everything was exciting and engaging. In addition, she performed some of my favorite songs from the album, such as "Everything Has Changed" and "All Too Well." Taylor woke up with a cold Friday morning, but she pulled through and gave Nashville her all that night. I had a great time, and I can't wait to see what Taylor does next! Living in Music City the past three years has provided me with countless opportunities to go to some amazing concerts, and I'm glad this was one of them!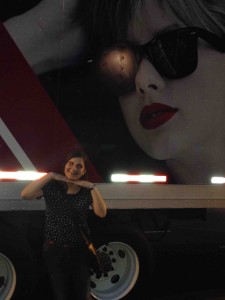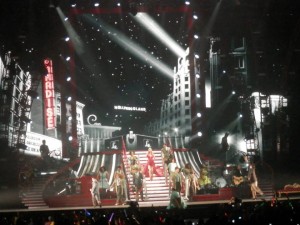 Watch Taylor's music video for "Red" to get an idea of what her tour was like! Kudos to my friend Samantha for all of the great pictures!