A Day in the Life of Eileen, Part 2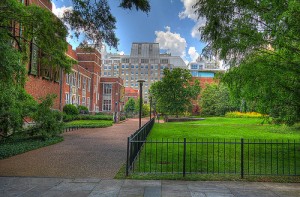 After describing a typical day for me last February, I figured I'd do it again this semester!
So yes, that was a pretty busy day, but it was also a great one. When you commit your time to classes and organizations that interest you, then being busy is fun!