A Summer Wrap Up
Tomorrow begins Junior Year and ends the summer break. As I prepare for this new semester, I reflect on everything I did over the course of the summer.
It all began in May. Finals were done and after a long 20 minute drive, I was back home in the comforts of Nashville, Tennessee. 3 months to do whatever I wanted? I was in heaven. I started the summer off right. By sitting on the couch and watching the last two seasons of Lost. That did not take long at all. My daily schedule consisted of work, gym, lost and sleep.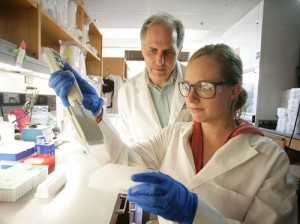 I also worked during the summer. I continued the job I had at the medical center as an Undergraduate Research Assistant by commuting over to Nashville from my home. I also realized how much I hate rush hour. Research was a good summer job since it involves work that involves my field of study (biology) while also giving me a source of income in order to pay the bills and feed the family.
After work, I would go to the gym and there I would train for countless hours (not really) in preparation for the triathlon. The worst part was that I had to pay for my own gym membership and let me tell you, going to the gym is expensive. I dread the day I have to start paying for yearly gym membership.
On a slightly more serious note, I started preparing for the future. I read up a lot on medical school and the application process and attempted (but failed) to plan out my game plan for the next few years. It is an ongoing process. I want to take a gap year after I graduate but am still trying to find a suitable program and how it would affect my medical school application process.
Additionally, I read up on the MCAT and started studying the Biology and Physics portion of the exam. There's just so much information…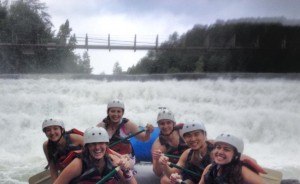 I finished out the summer with a bang during the last month by going whitewater rafting, overnight camping, Holiday World, the Triathlon and none other than every episode of the first five seasons of The Office. As you can tell, I was very productive during this time.
All in all, it was a fun, long hot summer, but I'm ready for the semester and I'm glad to be back at Vanderbilt. Although I did not get to do everything that I wanted, such as planning out the pre-med tract, I hope to be able to get that sorted out over this semester.
Finally, I am glad to present that I completed my most important summer project. Anchor Down