4th of July in Switzerland!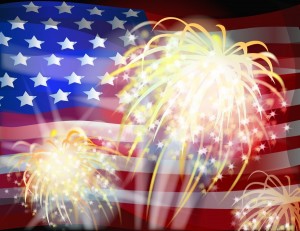 First of all, I want to wish you all a Happy Independence Day!  I was not able to be state-side for the celebration, but my activities yesterday made me realize just how patriotic I can be, and how that patriotism can be applied to your choice of university, as well.
To celebrate, my sister and I invited some of our friends from high school over for a barbecue.  We didn't actually use the grill since last year someone nearly set our house on fire with it.  However, we cooked chicken, hot dogs, every variety of salad, and had ice cream for dessert.  We spent the entire day sitting outside, chatting, and just enjoying one another's company, as you typically do on the fourth.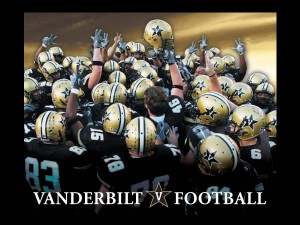 The final activity of the evening, though, was watching a movie.  We ended up choosing Django Unchained since I had never seen it before.  Granted, that was not the most appropriate choice given the sensitive subject matter about one of our country's lower moments in history.  That being said, the movie helped me realize just how ecstatic I am to be an American.  Whenever the subtitles mentioned that they were in Tennessee, I would whoop and cheer: "yeah Tennessee!!"  I was excited to share the fact that I go to school in an awesome state (even though it wasn't necessarily presented in a positive light by the movie)!  Whenever people play country music, I smile.  Whenever college football comes on and Vanderbilt is mentioned, I hold up my VU.  I absolutely adore being at Vanderbilt, and that comes through in everything I do.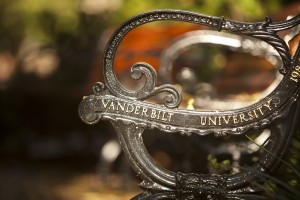 My activities yesterday made me realize that the college you choose should be somewhere you're passionate about.  You should feel the urge to randomly burst into song when being reminded of the school (at least you should if you have my Disney-influenced mind)!  You should be proud of where you attend.  That is the most important piece of advice I could give to those of you college-searchers: go where you feel passion.  And hopefully, it'll be here at Vanderbilt with me! :)
…Until next time!