Junior Year: It's Done.
My brain is a little fuzzy, so pardon me if I'm not quite as eloquent as usual, but dear readers, I'm done! Yes, junior year is complete! This year has flown by–especially this semester. In these past few weeks, I've knocked out an 8+ page paper on Shakespeare's first sonnet, a 5-minute video resume, several final presentations, a 60 page marketing plan (I kid you not), a take-home final, and a formal logic final (mere hours ago!).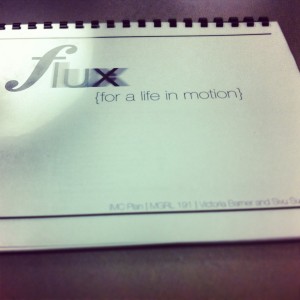 This semester has been probably the busiest I've ever had. There were times when I doubted my ability to be able to do everything that was happening, but somehow it always worked out in the end. Along with those difficult moments were the crazy amazing things I got to be a part of this semester–like planning the first official Vanderbilt Review release party, or going white water rafting with friends.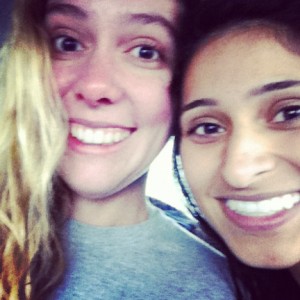 This past year has taught me that new friendships don't stop after your first two years–I've grown a lot closer to the friends I had, and met many new ones in these past two semesters. In fact, both of my recent two guest posts are by people I didn't know incredibly well prior to this year!
As always, the close of a semester brings me to not only look back but to also look forward. This summer, I'll be back in Nashville (after a brief trip home for May) and working in Admissions! I can't wait to explore Nashville in the summer, and I'll be sure to write all about it.  I'm also excited for next semester, a little terrified about being a senior, but mostly I'm thrilled to still have one more year at this school–and rest assured I will be living it (and blogging it) to the max.