Time is a Fickle Thing
It really is. Waiting until you slip into a comfortable pace of undulating routine, it creeps up, unbeknownst to you, and assaults you with all its might, leaving you dazed and confused, so much so that you can't wonder what has happened, and all you can do is lament the fact that as soon as it bit you, it was gone. And so it has been with this semester.
Just yesterday I was in Bowling Green, Kentucky, whiling away the night playing good music with better company. Insurmountable is my distress, looking back now and realizing that between then and now, I attended a Major Lazer concert (unmanageably wild – won't happen again anytime soon), performed with an a cappella group from Yale (Check them out!), performed again at the ICCA South Semifinals, performed yet again with Vanderbilt Off-Broadway, caught up on all those wonderful 8 am classes that have been hounding me from behind that screen I'd propped up at the back of my mind (hurray for acing that multivariable calculus test!), began pledging for Delta Tau Delta and am currently in the process of preparing for the Melodores' upcoming spring concert. That's an assault if ever I saw one.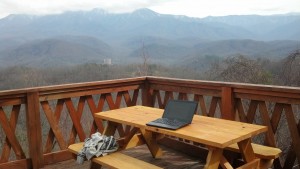 I won't spend any time prattling on about how life-changing each of these experience has been. I'm not saying that they weren't – who gets to play Hanschen in Spring Awakening and not have at least some part of him changed forever?!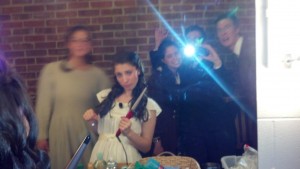 All I'm saying is that I should stop expecting to find remarkableness in such things, only because I know that I will, for the next three years, perpetually push myself and strive to do better and serve in the creation of wonderful things. I only have three years left now, after all, and how big of a waste will it have been not to look back, three years from now, and substantiate that I had done my utmost, and left nothing to chance? Vanderbilt is a wonderful place in that it encourages you to explore any aspect of your personal existence you feel needs a little more poking and probing – not something I'm used to. But I can get used to it.