My Job
Though many of my friends at Vandy hold on campus jobs during the semester to help cover expenses, I have never worked during the school year – until this semester.  I started working in August for the Vanderbilt Global Education Office (GEO) as a Peer Adviser.  This basically means that I sit at a desk and talk about my study abroad experience, so it was pretty much my favorite thing.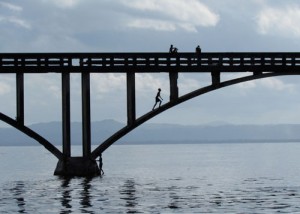 More and more Vanderbilt students are studying abroad, which I think is an awesome thing.  Even among the Inside Dores Bloggers, Andrew is leaving soon for Rome, Luke will be in Edinburgh, Scotland in the Spring, and Eileen will finally be back from London in January!  Of course, I spent last spring in Dakar, Senegal and loved it.
A little more than a third of all Vanderbilt students study abroad at some point in their time here, and it's really something that's encouraged for all majors.  I think a big part of this is the variety of programs that GEO has.  You can go for a semester, for the entire year, just for the summer, or for the month of May in a Maymester.  All these options are awesome, and just writing about them makes me wish I was going abroad again.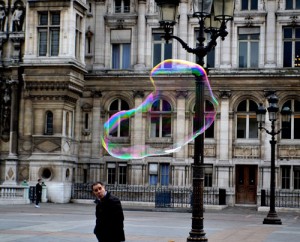 Anyways, enough advertising.  Back to my job!  I get to spend my days sitting in the GEO Office talking to prospective students about their study abroad goals.  I've also had the chance to interact a lot with returning study abroad students, even creating a guide for how to survive a homestay.  It's been a lot more fun that I anticipated, and I'm so excited to return next semester.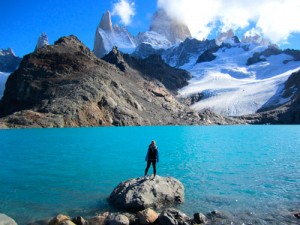 This semester has shown me how easy it is for students to work and study.  It has just meant that I take fewer naps during the afternoon, but it's definitely a worthwhile trade off to have some extra spending money.  Plus, I really like my job!  Working and being a student at Vanderbilt is completely feasible, as is studying abroad, and you should really do both!
[Check out the rest of the GEO Photo Context Winners here.  They're amazing]