"You look like the little boy from UP!"
"You look like the little boy from UP!"
This was the text I got from one of my dear friends as I was strolling around campus this afternoon.
To preface this, I guess I should mention I had one small red ballon tethered to my backpack for the majority of the day (if only I had as many balloons as in the movie…). My lil' partner in crime (that's how much this ballon and I bonded on this glorious occasion) was in honor of the 100 days until the Dance Marathon festivities in February.
What is Dance Marathon exactly? Let me show you the ways…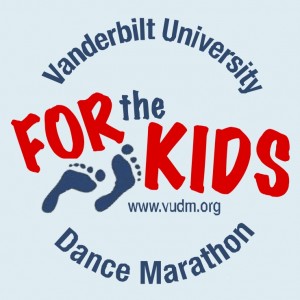 Dance Marathon is the largest student-run philanthropy organization on campus. In short, the group raises money for kids'  operations to be performed at Vanderbilt Children's Hospital, and over the span of its existence, the DM crew has raised over 1 million dollars in support of the kids. Last year, I attended the event as a general participant and needless to say, it was one of the most unique, inspiring experiences of my freshman year.
This year, I join the Dance Marathon family as a very fortunate member of the Participant Relations committee. The journey thus far has been absolutely incredible–from helping to host a 5k and scooping ice cream like a pro (I could probably get a job at Coldstone Creamery, just saying) to connecting with people on all corners of campus to spread the word about the wonderful cause…I am excited to see what the rest of the year holds being apart of this awesome organization!
All in all, it was simply a whimsical day altogether. With my lil' red buddy blowing in the wind, promoting a great cause, to the graceful descent of the golden leaves as they drifted gently off the many trees, it was simply one of those Vanderbilt fall days that reminds you how great it is to be alive.