The Belcourt and Samsara
Last night, one of my best friends and I made the 10 minute walk from main campus to the Belcourt Theater in Hillsboro Village. The Belcourt is Nashville's only non-profit movie theater, that features independent films, as well as music performances, theater, and guest lectures in their 2-cinema building. I have been to the Belcourt about four or five times since I have lived in Nashville, but last night I was ABSOLUTELY blown away by the movie I saw, Samsara.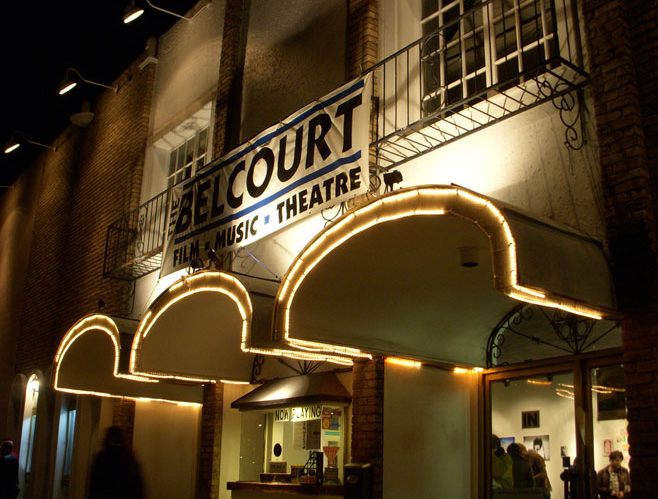 Samsara in sanskrit means the "continuous flow", or the repeating cycle of birth, life, death, and reincarnation. The movie itself was filmed over the course of five years throughout twenty-five different countries, ranging from China, India, Ghana, France, and even America. The film itself could be seen as a sort-of documentary, except there is no verbal or textual dialogue throughout the whole entire movie. Simply put, it is 100 minutes of beautiful footage paired with beautiful music. While watching the movie, I felt like I was almost being guided through meditation (I'm just so0o deep, ey?). The message and meaning of the movie is a little abstract, but I believe the overall goal of Samsara is to showcase the diversity, differences, and similarities of the 'human experience'. I love movies, and I watch a lot of them, but this may have been the best film I have seen all year. It's not necessarily life-changing, but it is thought-provoking and absolutely stunning. If you have the opportunity, go see it.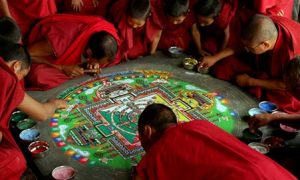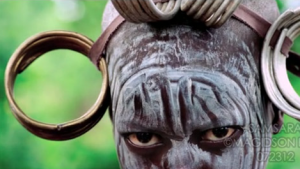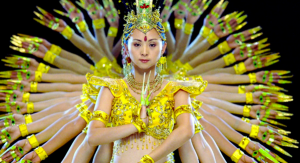 Samsara Trailer 2012 (CLICK THIS LINK TO WATCH THE TRAILER!!!) ((NO SRLSLY DO IT))
Anyways, the Belcourt Theater is a great movie theater that is loved by many Vandy students, as well as the greater Nashville community. Whenever I go, whether it is on a Friday night or on a Monday night, the theater is pretty packed. It is also a much cheaper outing than the standard movie theaters; student tickets are $6.75, and food prices are almost half the price of traditional theaters. The Belcourt also has many guest speakers, movie critiques, producers, and directors come in to talk about either a film they helped to create, or a film they would like to analyze. They also have some all-day movie marathon events, like the upcoming 12-hours of terror.
The Vanderbilt Film Studies Deptarment, in conjunction with the Dean of Students, also runs a program called FLiCX (Faculty Led interactive Cinema eXploration). For these FLiCX events, Vanderbilt purchases the tickets to a specific movie screening at the Belcourt (yay free stuff!) and after the movie, students and either a professor(s) or film studies expert lead a detailed discussion and analysis about that particular film.
Nashville's Belcourt Theater located in the Hillsboro Village (right near the freshman commons), is a great 'off-campus' hot spot that plays a diverse selection of unique independent films. This is a must for any movie-goer who comes to visit Vanderbilt/Nashville!
Until next time,
Luke