And away we go!
After the summer flew by, my first week back at Vandy flew right behind it, as well. Between two music organizations, a Mayfield, moving in, and friends, I was occupied the entire week, and school starts tomorrow!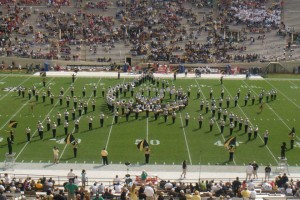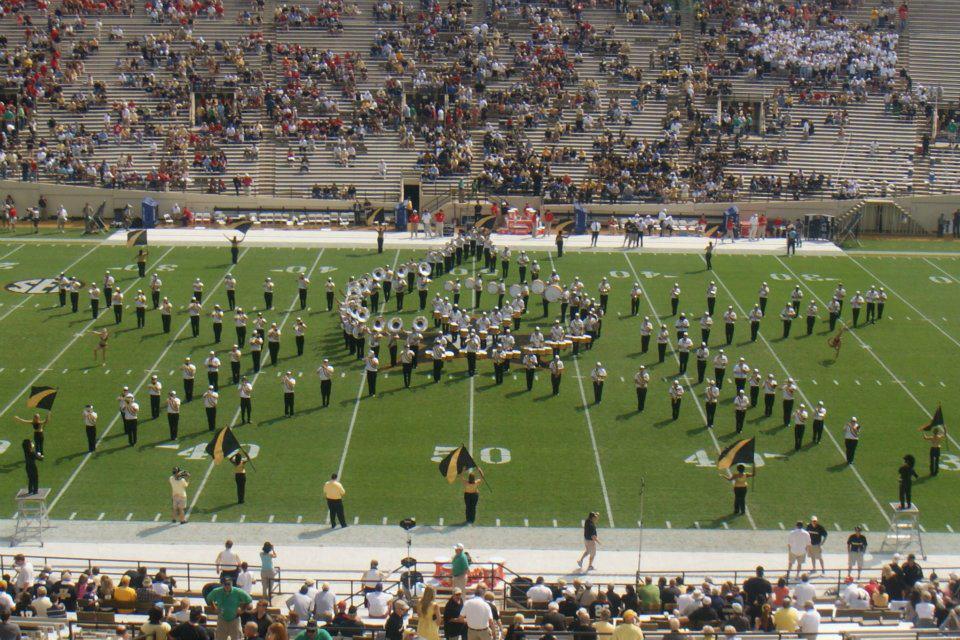 For all of you musicians reading this and are at or going to be at Vandy, you should definitely join either Spirit of Gold Marching Band or Vanderbilt University Concert Choir. They give you super awesome opportunities! This semester, I am actively participating in both. In fact, I am the band manager for SOG! (Which is super exciting! I squealed when I got my fancy-shmancy manager shirt.) This means I get to help the band you see at every home game (and one away game this year!) by working behind the scenes.
It's been an awesome experience, with a lot of new lessons learned. I am learning the inner-workings of a large, campus organization, which allows me to help with a baby organization, Russian, East European and Central Asian Club (REECA).
As for Concert Choir, this has been the first year we sang at Founders Walk and at all of the Honor Code Signings! This means, a) the class of 2016 saw us a lot and b) they are learning their Alma Mater (hopefully). It has been an honor to be involved in this class' first few days! We showed them another way of how important our community and school is to all of us.
Now, what is this Mayfield? It's a Living Learning Community (LLC) where you live with 9 other people! Everyone gets a single, there is a common room, a kitchen, and two bathrooms. Sometimes, it honestly does get hectic, because everyone has to learn how to live with each other, but it is so much fun! Besides that, we'll be doing a lovely project this year challenging the Vandy stereotype to show that you can be who you are. So look around for Mayfield 2!
What does this all mean, ultimately? It means I am going to have a super exciting year, with lots of fun and many challenges. But hey! At least I won't be bored, and that's what anyone should aim for, I think. :)