A Carnivalesque Thanksgiving
This semester I am taking a course in the French department called "From Carnival to Carnivalesque." It is taught by an amazing professor, Dr. Robert Barsky. But, don't let him catch me calling him Dr. such-and-such. He prefers to go by Bob.
The course FREN240 is centered around the novel Gargantua written in the 16th century by a very famous frenchman, Francois Rabelais. To give you an idea of what the course is about, my first paper was titled The Pornography of Laughter.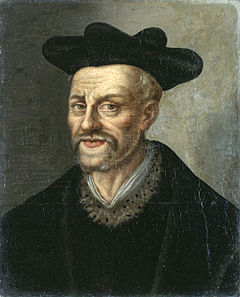 I plan on focusing my final paper for the course around le festin, or the feast or banquet, and how it changes the way we act creating an atmosphere more permeable to the truth. I was having trouble starting the paper. I knew the general idea, but as far as where to go with it — I was lost.
Fortunately, this Thanksgiving Break, my family came together – my mother, father, brother, my brother's girlfriend, and myself – to dine and feast and be jolly and thankful together. Any serious tendencies of my parents, any awkwardness at my brother's girlfriend's presence all disappeared in the aromatic, laugh-filled, smile-inducing air around the dinner table.
It wasn't until afterwards that I realized that what had just happened was fully applicable to my course and my final paper topic!