LeCrae & Rock City!
Last Friday, I went to go see LeCrae, a Christian rapper, at a Rockettown.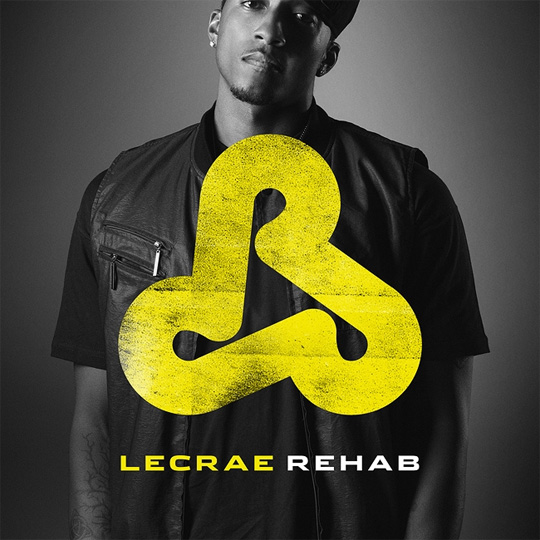 LeCrae has had an amazing past.  He grew up in a very poor community and used to live with what he calls "selfish ambition" (quoted from his concert). He now is a very successful music artist and inspires millions with his profound lyrics:
"I'm not the shoes I wear, I'm not the clothes I buy
I'm am not the house I live in, I'm not the car I drive
I'm not the job I work, You can't define my worth
By nothing on God's green earth, my identity is found in Christ."
-Identity, Album Rebel
He also donates money from his concerts and CDs, shirts, etc… to support children ministries in Africa and most recently, to buy supplies needed for those in Japan.
Also, last weekend, my best friend Annalise and I went to Rock City and Ruby Falls:
ROCK CITY:
"Rock City will amaze you…it's in our nature! Located atop Lookout Mountain, just 6 miles from downtown Chattanooga, Rock City is a true marvel of nature featuring massive ancient rock formations, gardens with over 400 native plant species, and breathtaking "See 7 States" panoramic views. Take an unforgettable journey along the Enchanted Trail where each step reveals natural beauty and wonders along the woodland path. Experience the magic of Fairyland Caverns and Mother Goose Village, visit one of our regional gift shops and dine at the Big Rock Grill. Rock City is splendid year-round – "Each season there's a new reason to visit!"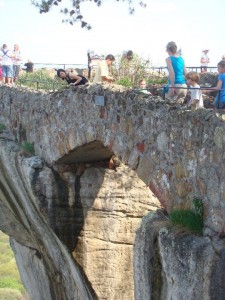 RUBY FALLS:
"Join us on Lookout Mountain to gasp at the remarkable beauty of Ruby Falls. On your way to the waterfall, enjoy the many geological wonders located throughout the cave. After your tour, be sure and take in the many scenic views from the top of the Lookout Mountain Tower. Ruby Falls is a must stop for any trip to or through the Chattanooga Area."